Special Application Products
High- and low- speed ranges with extended accuracy increase safety and reduce incidents at both the hump yard and the open track.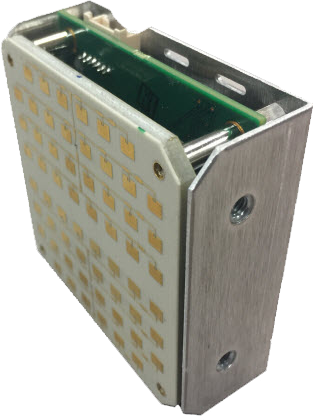 Low Range Low Power Doppler
The SI-3C is our latest generation of OEM traffic
radars that can easily be integrated into your speed measurement products.
It is designed for applications in which space, power and range are at a premium.
The SI-3C is our latest generation of OEM integratable traffic radars. It offers all of the advantages of its predecessor the SI-3 while minimizing space and power requirements.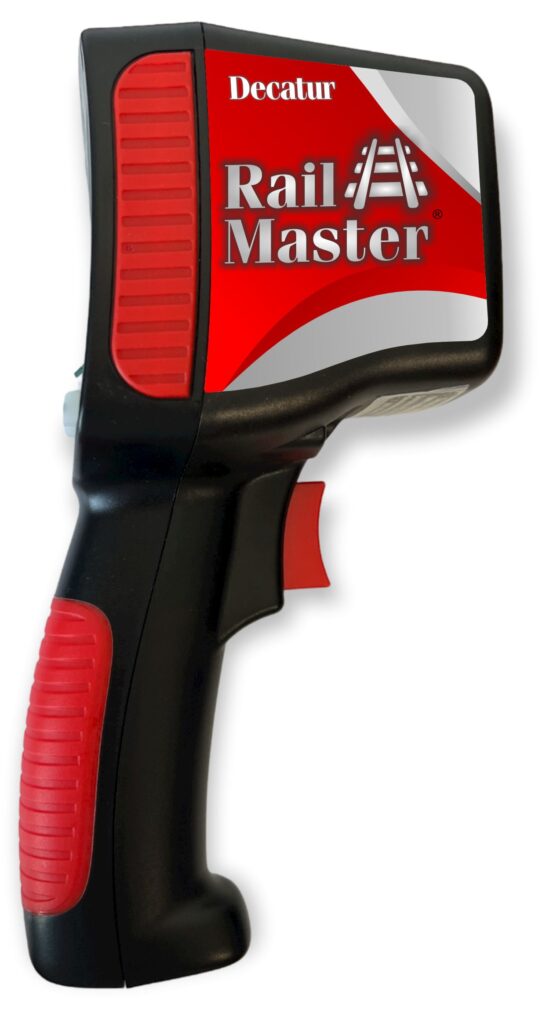 The Railmaster is designed specifically for applications where vehicles move at speeds slower than normal traffic radar is designed to register. It is typically used to measure the speed of trains, construction vehicles and forklifts.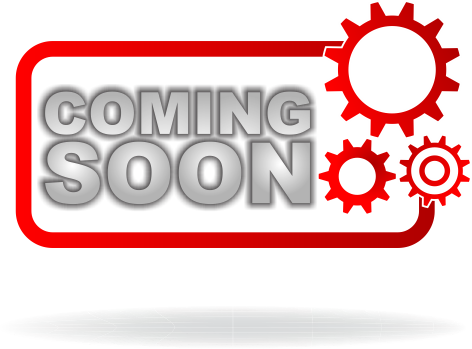 All Products & Documentation
Special Application Doppler
Contact Us To Learn More About Our Line of Law Enforcement Products
Decatur Electronics is the premiere manufacturer of police radar, traffic safety equipment and speed measurement devices in the world. Contact us today to learn more about our cutting-edge technology, operator friendly features and product applications. Find a representative near you or call +1 800 428-4315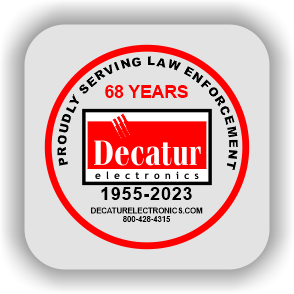 Innovation, Reliability & Experience
For over 68 years, Decatur Electronics has been providing traffic management solutions of unparalleled quality, accuracy, speed and reliability to Police Forces all over the world.
Buy with confidence from a company that has a pedigree of success.
Follow Us To Stay In Touch