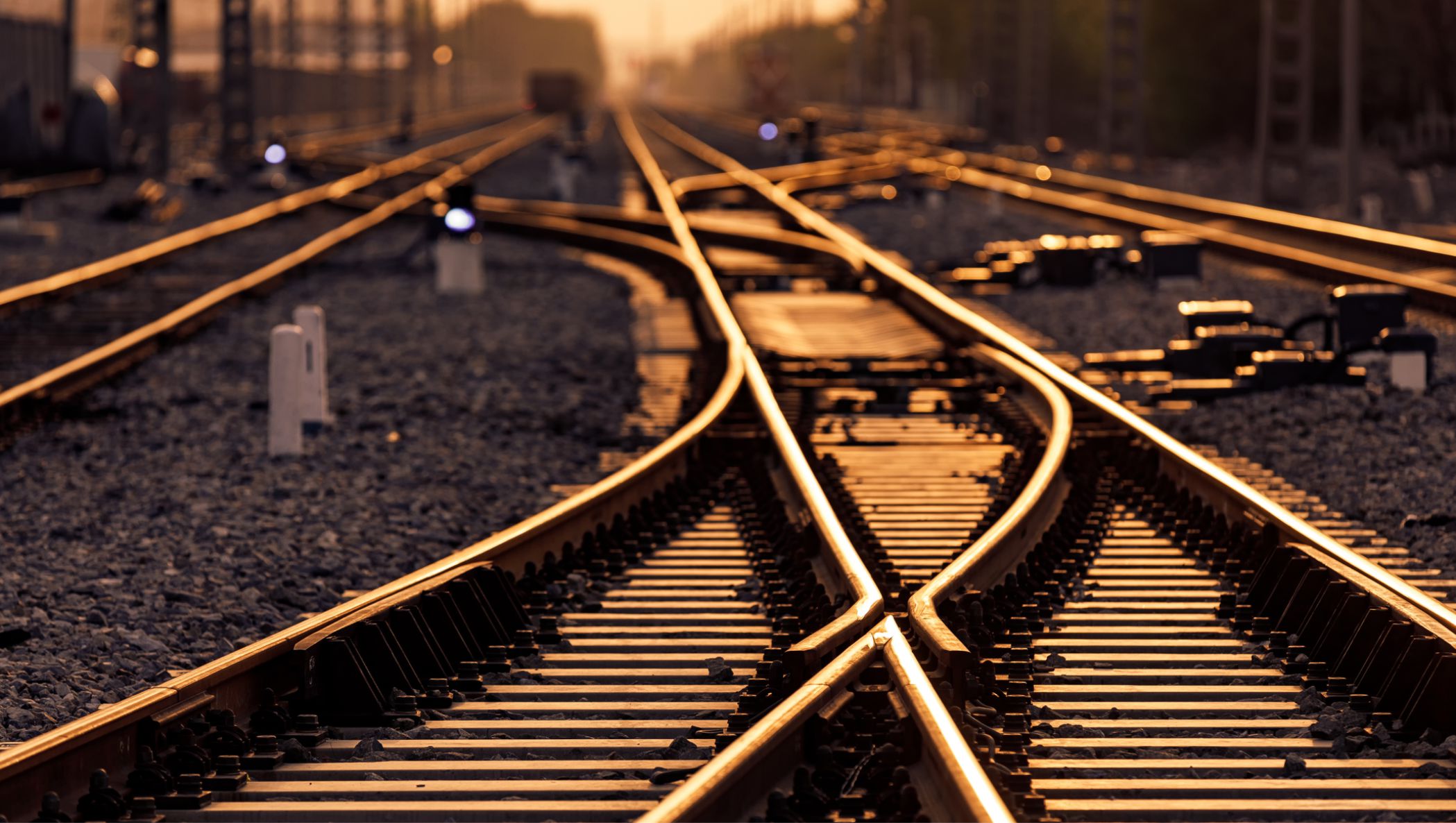 Special Applicaiton Doppler
The Railmaster – Speed Measurement Radar for Railroads, Construction Vehicles and Forklifts
The Railmaster is designed specifically for applications where vehicles move at speeds slower than normal traffic radar is designed to register. It is typically used to measure the speed of trains, construction vehicles and forklifts. The Railmaster takes advantage of Decatur's 50 year history of success engineering rugged radars to provide railroad safety agents the tools they need to protect their environment. High- and low- speed ranges (with extended accuracy) make the Railmaster the perfect tool for both the hump yard and the open track. Mount it on a tripod or pole, or take advantage of its ergonomic grip.
2 speed range settings for high and low speed measurement
Extremely durable, proven construction
3-digit, backlit LCD display
Adjustable sensitivity
Rechargeable AA batteries
Choose MPH or KPH display
FCC Part 15 (no license required)
2 year parts and workmanship warranty
Low speed range
1.0 – 75.0 MPH in tenths (2.0 to 122.0 in km/h)
10 – 210 MPH in whole numbers (20 – 337 in km/h)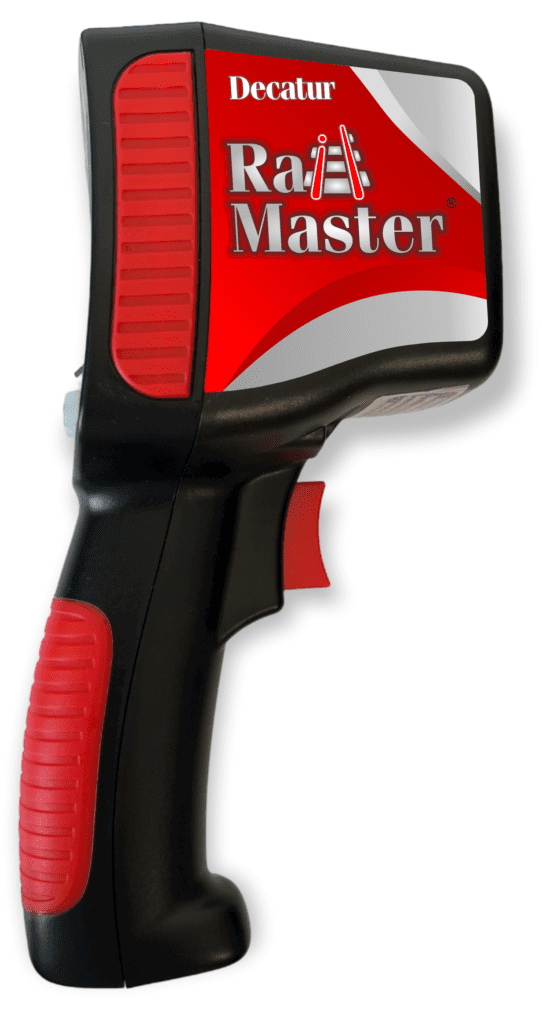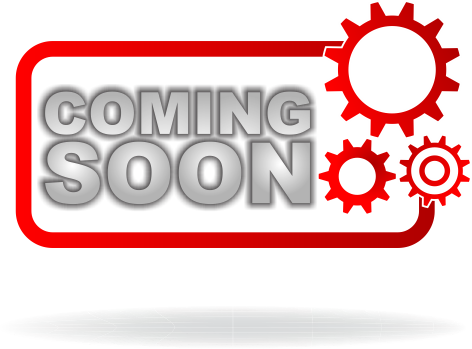 All Products & Documentation
Special Application Doppler
Contact Us To Learn More About Our Line of Law Enforcement Products
Decatur Electronics is the premiere manufacturer of police radar, traffic safety equipment and speed measurement devices in the world. Contact us today to learn more about our cutting-edge technology, operator friendly features and product applications. Find a representative near you or call +1 800 428-4315
Follow Us To Stay In Touch
Subscribe to our newsletter
The best of Radar Products for Law Enforcement, Traffic Safety, and Water Flow Measurement, delivered weekly.