The Vehicle Interface Portal 2 (VIP-2)
The Vehicle Interface Portal (VIP-2) adapter is an accessory for our G3 moving radar, which enhances the radar's patrol speed acquisition. The VIP-2 no longer requires electrical connection to the patrol vehicle's computer (OBDII), simplifying the install and future proofing your purchase.
If and when your department upgrades vehicles, and needs to transfer their G3 radar unit, it will be as simple as to disconnect and plug it in the new vehicle.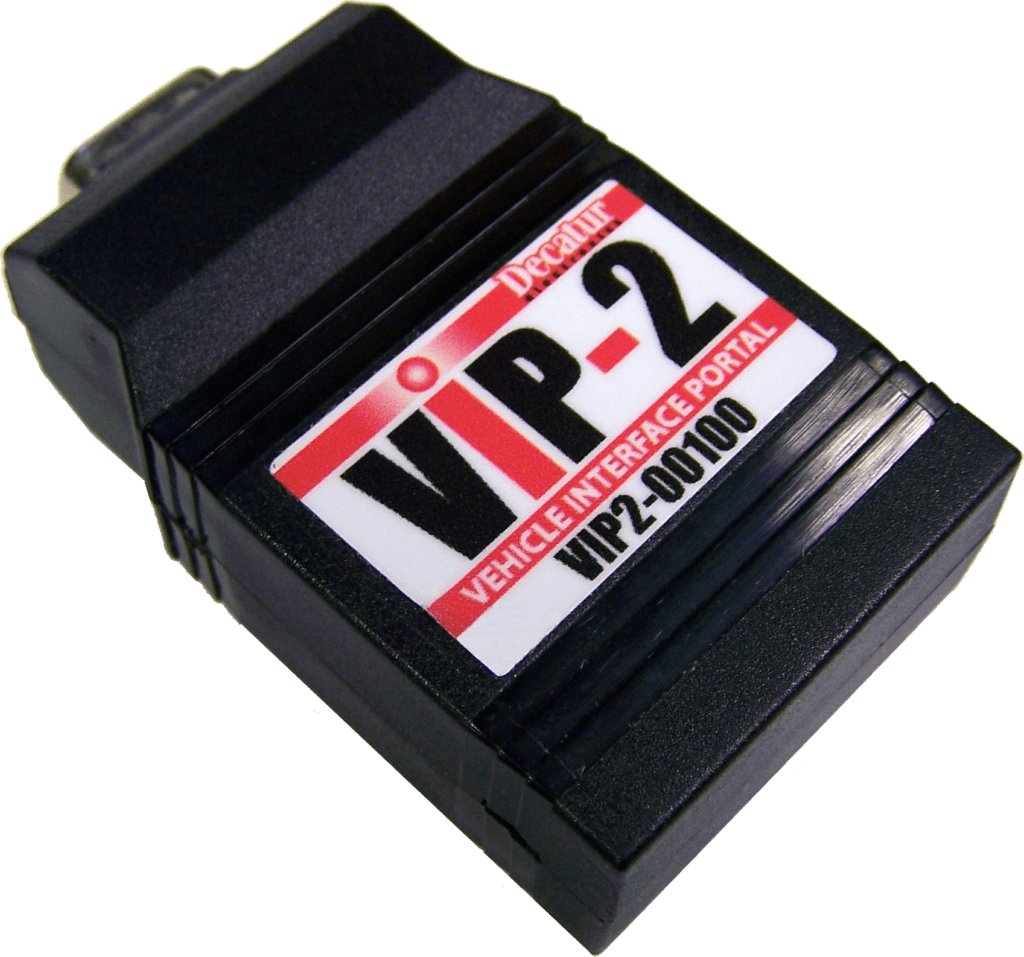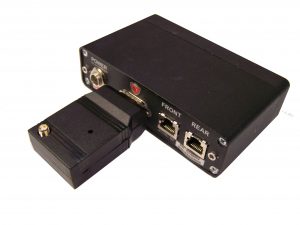 Eliminates shadowing 100%
It does not require electrical connection to the patrol vehicle
Compact – it will not obstruct your view or clutter your dashboard.
Automatic switch between stationary and moving modes
Faster power up and 1st speed acquisition
Compatible with the new G3 and backwards compatible with the G2S
Voltage range 10 – 25 VDC
Update rate nominal 5 times per second, maximum 10 times per second
Integrated internal antenna or compatible with passive or active external antennas
Integrated SMA connector for interface to an external antenna
The VIP2 is designed exclusively for the Decatur Electronics in-car police radar unit (G3, or Genesis II Select) and it will be supplied as an optional item.
All Products & Documentation
Special Application Doppler
Contact Us To Learn More About Our Line of Law Enforcement Products
Decatur Electronics is the premiere manufacturer of police radar, traffic safety equipment and speed measurement devices in the world. Contact us today to learn more about our cutting-edge technology, operator friendly features and product applications. Find a representative near you or call +1 800 428-4315
Follow Us To Stay In Touch
Subscribe to our newsletter
The best of Radar Products for Law Enforcement, Traffic Safety, and Water Flow Measurement, delivered weekly.