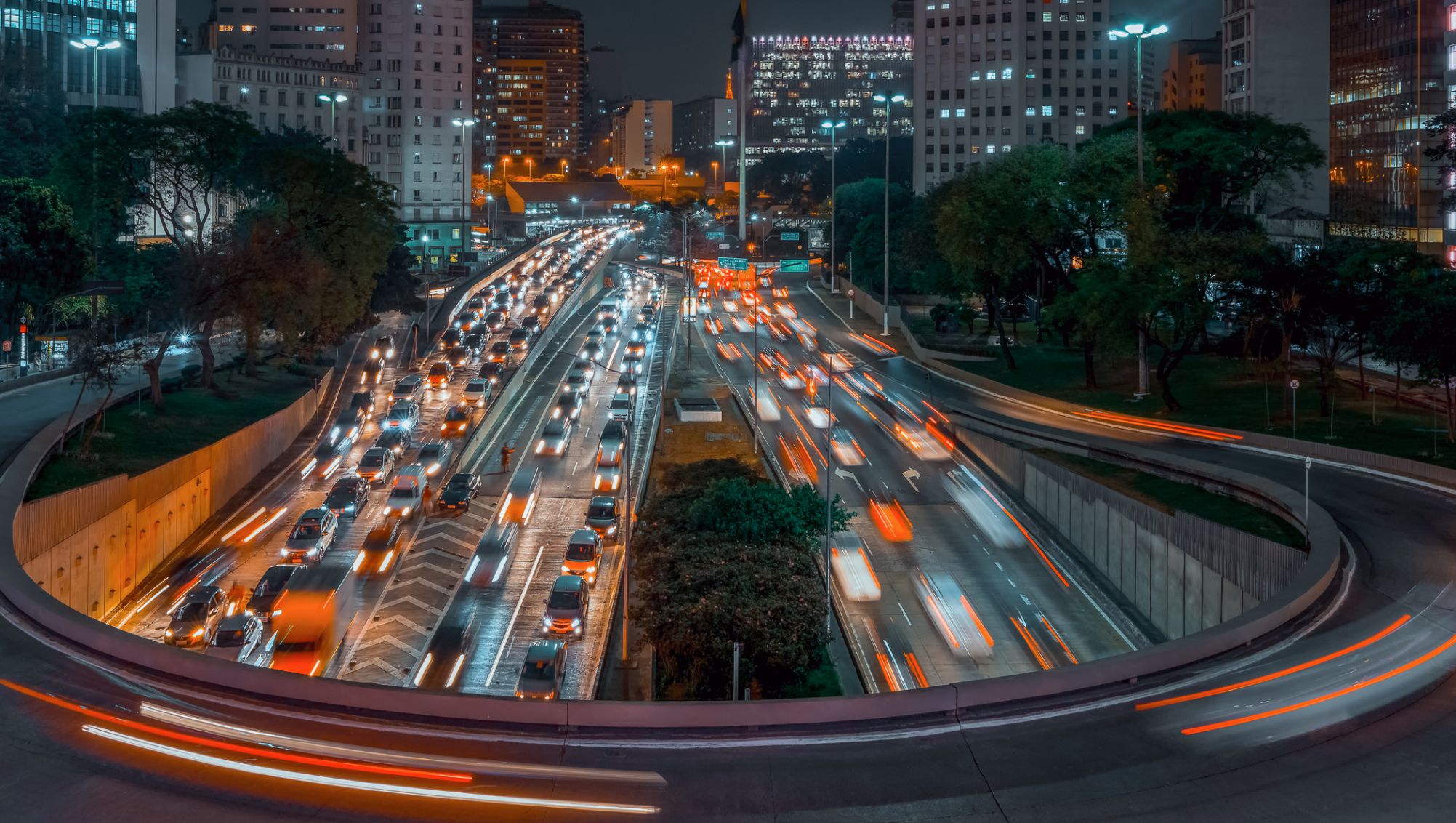 Public Safety Speed Control
OnSite 300MX Affordable And Versatile Traffic Calming. Any car with a common ball mount hitch can tow this small, lightweight trailer. Move it to your area of interest, roll down the trailer's jacks, swing up the display, select your speed triggers and effects and you're ready to slow traffic. With easy deployment, a tough steel frame and a price you can afford, the OS 300MX makes a great addition to your traffic enforcement arsenal.
The Onsite Matrix Display Features
MUTCD compliant display
25" x 19" (64 x 48 pixel) full matrix display with ultra bright white LEDs (also available in amber)
Can show speed, graphic images or text based on speed triggers
18 preloaded text messages, 13 Spanish messages, 14 graphic images
1, 2 or 3 line custom messages. Seven character per line maximum
Can also show message/graphic/text based on vehicle detection
The OS 300MX Radar Trailer Features
Two 6V 450AH batteries gives 5 day run time (in average traffic density)
Calm traffic using novel combinations of vehicle speeds, graphical icons and text messages
Precision engineered steel frame. Strong yet repairable
Weather Resistant Zinc Primer & White Powder Coat Top Layer
Proudly made in the USA
The OS 300MX Radar Trailer Options
EZ Stat data logger for speed data collection and reporting
7 day 24 hour timer to control on/off cycles
Traffic Cone Holder for added driver safety
Extra Batteries double run time
100W Solar Panel extended recharge cycles
Red, Blue, Amer or White LED flashers (one or two) alerts speeders
Lockable Pelican Case for Secure Storage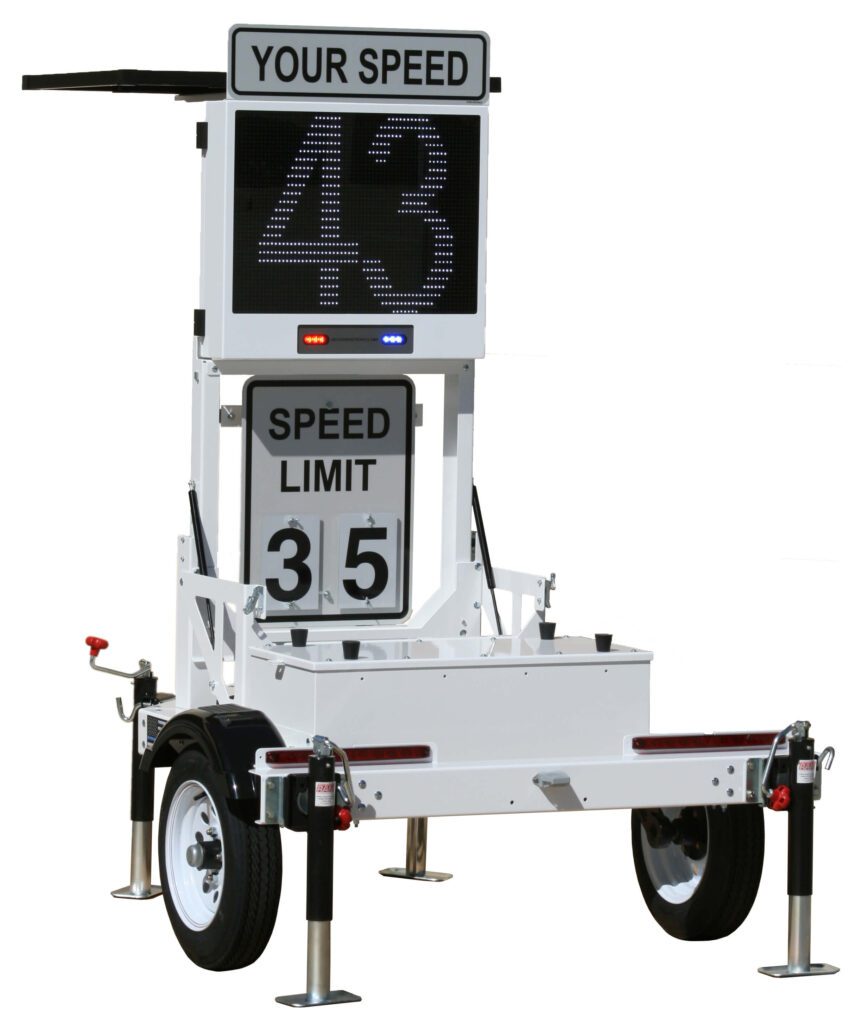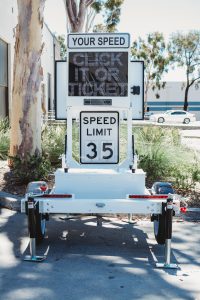 All Products & Documentation
Special Application Doppler
Contact Us To Learn More About Our Line of Law Enforcement Products
Decatur Electronics is the premiere manufacturer of police radar, traffic safety equipment and speed measurement devices in the world. Contact us today to learn more about our cutting-edge technology, operator friendly features and product applications. Find a representative near you or call +1 800 428-4315
Follow Us To Stay In Touch
Subscribe to our newsletter
The best of Radar Products for Law Enforcement, Traffic Safety, and Water Flow Measurement, delivered weekly.