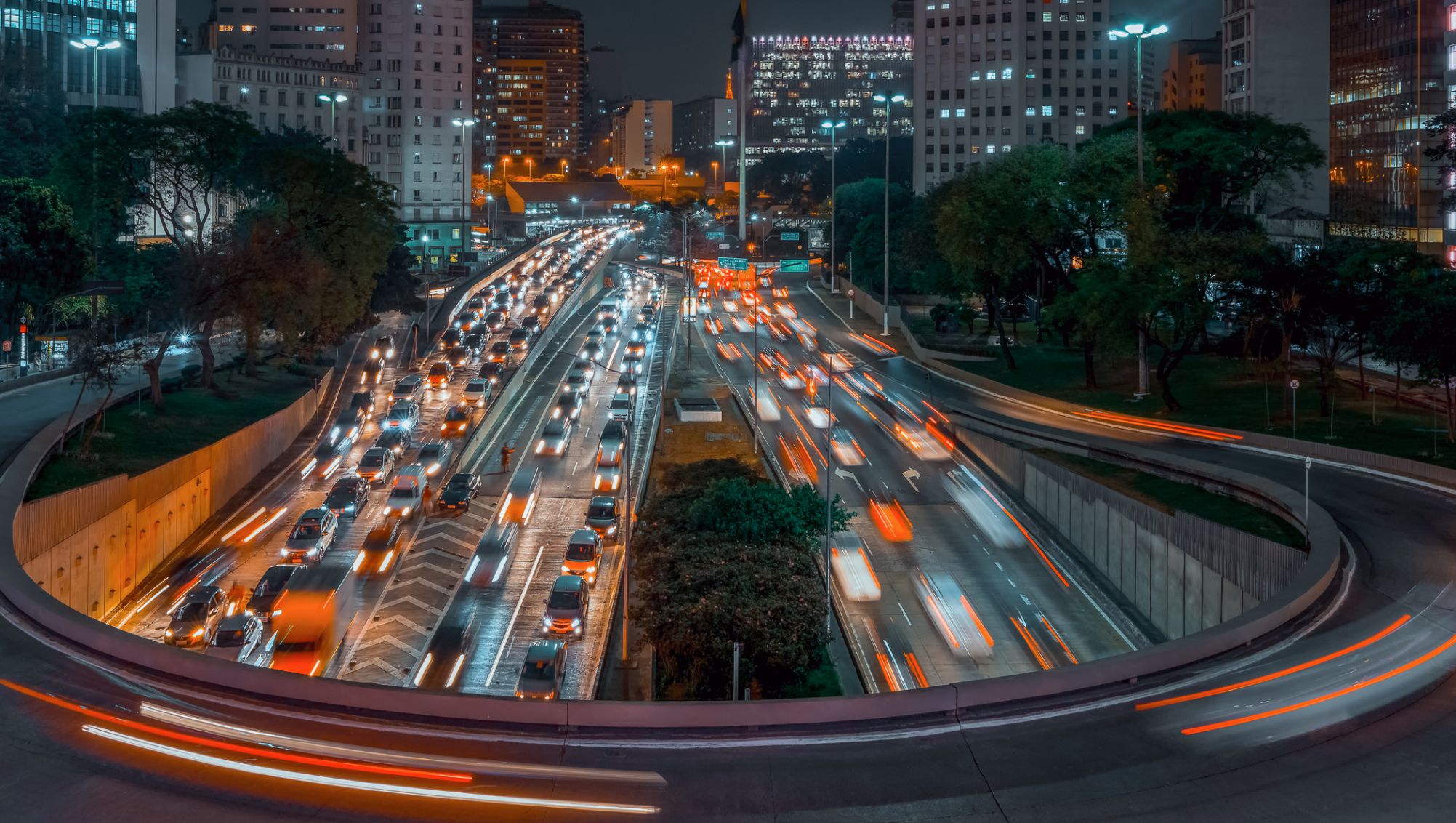 Public Safety Speed Control
The OnSite 75MX is an affordable and reliable speed monitoring tool. The OnSite 75MX is designed for easy positioning in areas where you want to monitor traffic from a permanent location.
The Onsite Matrix Display Features
MUTCD compliant display
25" x 19" (64 x 48 pixel) full matrix display with ultra bright white LEDs (also available in amber)
Can show speed, graphic images or text based on speed triggers
18 preloaded text messages, 13 Spanish messages, 14 graphic images
1, 2 or 3 line custom messages. Seven character per line maximum
Can also show message/graphic/text based on vehicle detection
AC powered or 100W Solar option
7 day 24 hour timer
Pole mounted
Proudly made in the USA
The OS 75MX Optional Features
Additional 100W Solar Panel (solar powered version only)
7 day 24 hour timer to control on/off cycles
Red, Blue, Amer or White LED flashers (one or two) alerts speeders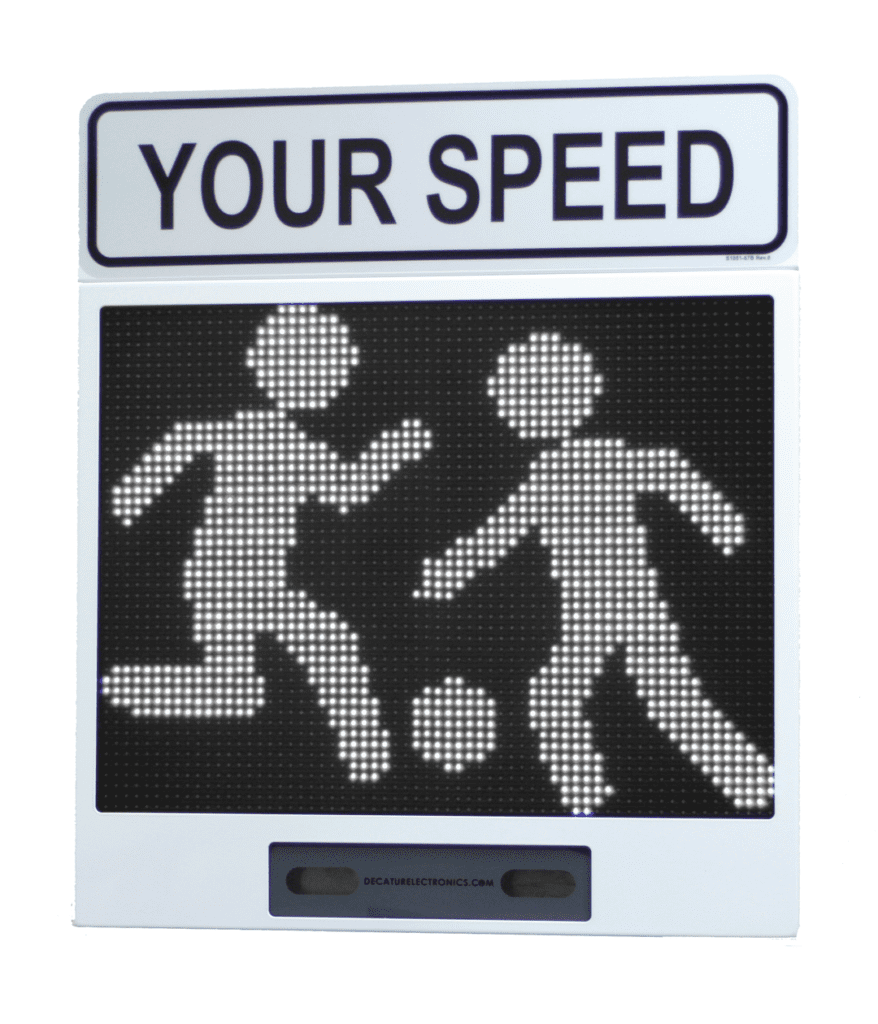 All Products & Documentation
Special Application Doppler
Contact Us To Learn More About Our Line of Law Enforcement Products
Decatur Electronics is the premiere manufacturer of police radar, traffic safety equipment and speed measurement devices in the world. Contact us today to learn more about our cutting-edge technology, operator friendly features and product applications. Find a representative near you or call +1 800 428-4315
Follow Us To Stay In Touch
Subscribe to our newsletter
The best of Radar Products for Law Enforcement, Traffic Safety, and Water Flow Measurement, delivered weekly.