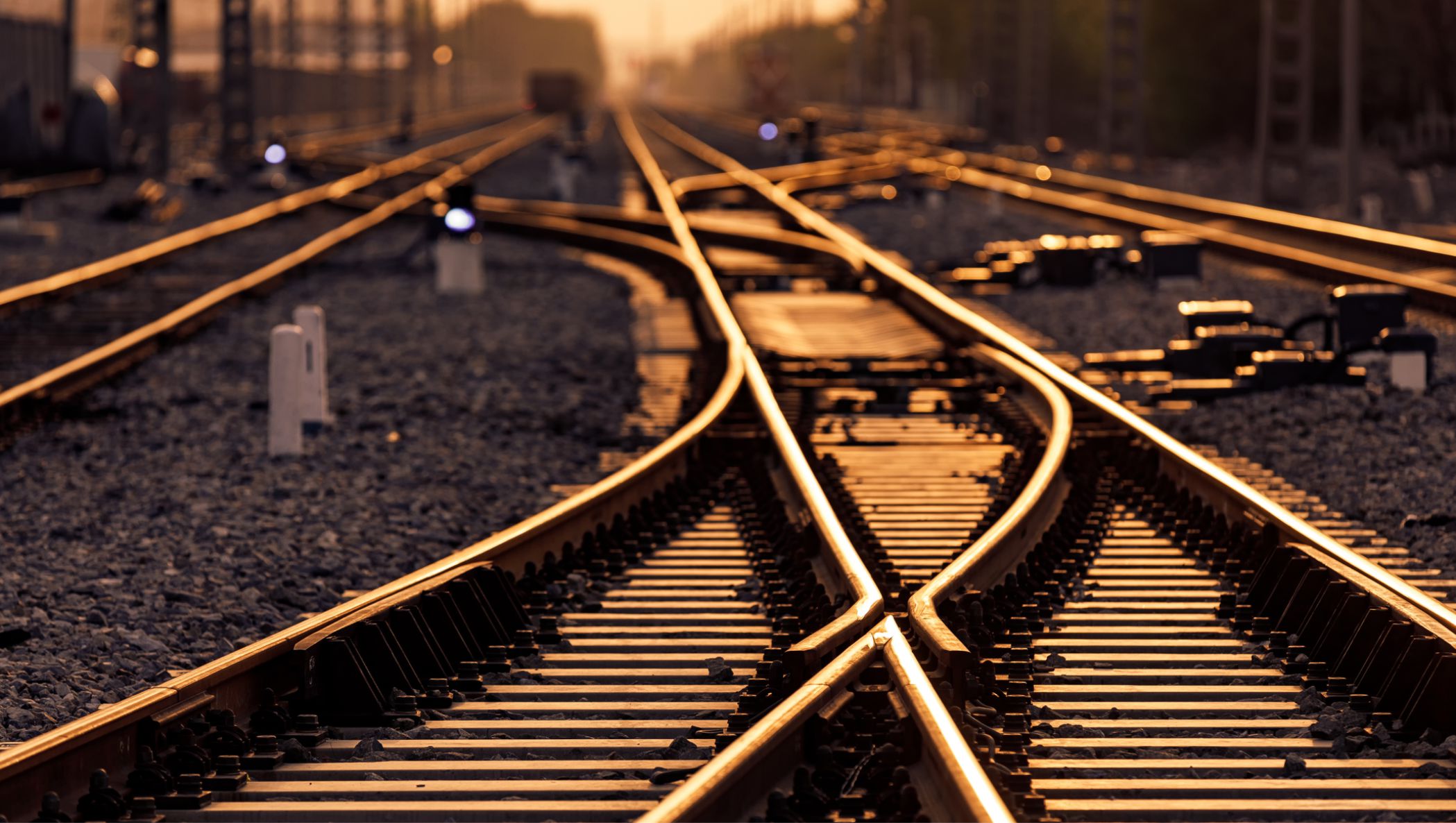 Special Applicaiton Doppler
SI-3C OEM Long Range Low Power Doppler Radar
The SI-3C is a long range, low profile, low power Doppler radar designed for OEM integration. The SI-3C is perfect for applications in which space, power or long range are priorities. The SI-3C offers all of the features of its predecessor the SI3.
Power draw is less than 80mA at +12VDC
FCC Part 15 (No License Required)
Selectable MPH or km/h
Operates from 8 to 24 VDC
Narrow beamwidth: 12° Hor. x 24° Vertical
Configurable speed range: 1-330 MPH (2-531 km/h)
Range: 1,500 Ft. Default
3,000 Feet Maximum Range on Average Size Vehicles
Compact Size Measures Only 2.5″ x 2.75″ x 1.06″ Deep (63.5mmx70mm x27mm)
Directional filtering – Select Toward, Away or Both (Toward & Away)
OEM configurable settings includes: Min/Max speed, sensitivity, cosine compensation, update rate, comm protocol, MPH – km/h, and direction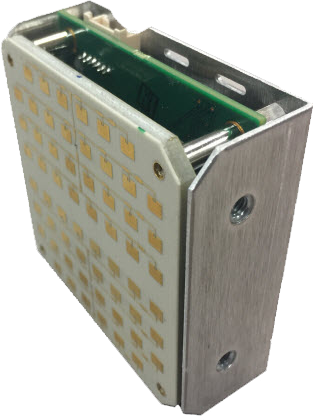 All Products & Documentation
Special Application Doppler
Contact Us To Learn More About Our Line of Law Enforcement Products
Decatur Electronics is the premiere manufacturer of police radar, traffic safety equipment and speed measurement devices in the world. Contact us today to learn more about our cutting-edge technology, operator friendly features and product applications. Find a representative near you or call +1 800 428-4315
Follow Us To Stay In Touch
Subscribe to our newsletter
The best of Radar Products for Law Enforcement, Traffic Safety, and Water Flow Measurement, delivered weekly.