G-3 Advanced Police Traffic Radar
There are hundreds of sworn law enforcement officers across United States and Canada already utilizing this compact and light police radar-it is packed with features you need and expect. The G3 embodies the best of the widely accepted Genesis G2 radar system and adds refinements in the technology, packaging, reliability, ease of use and cost to maximize government's investment in systems for traffic enforcement.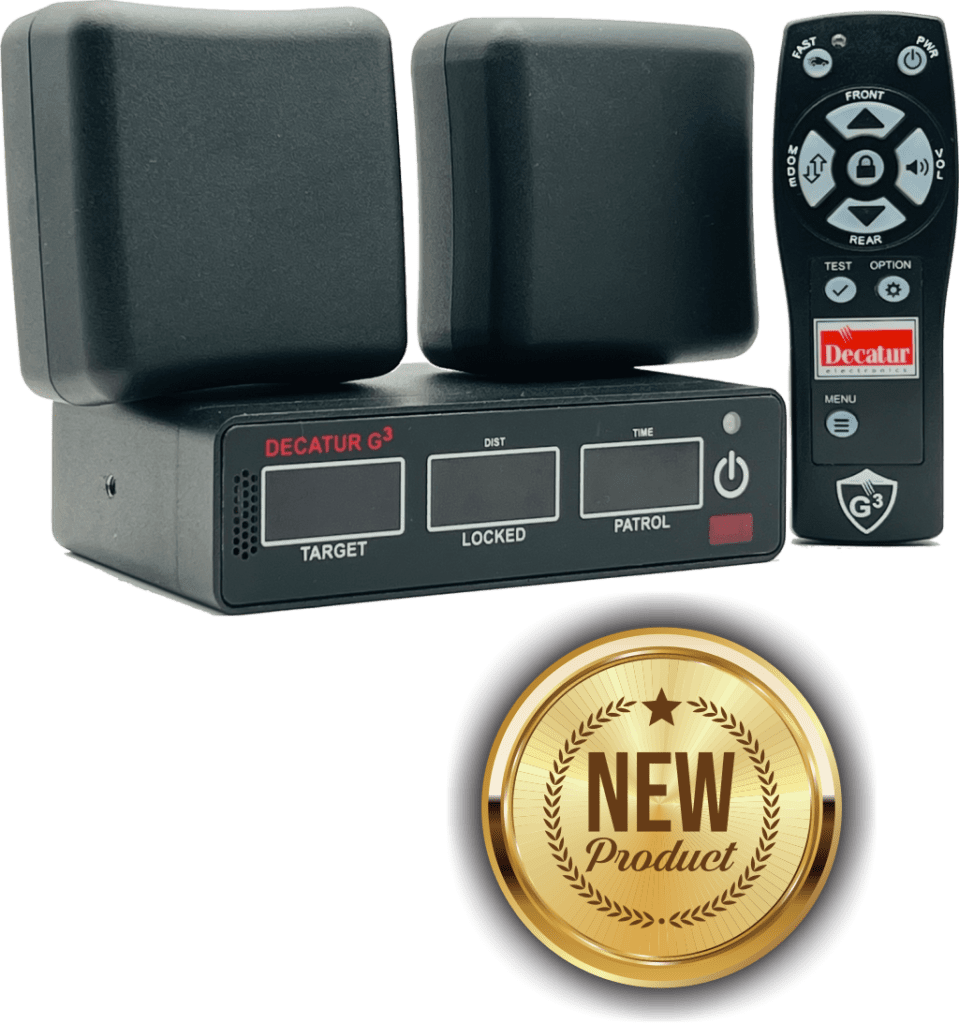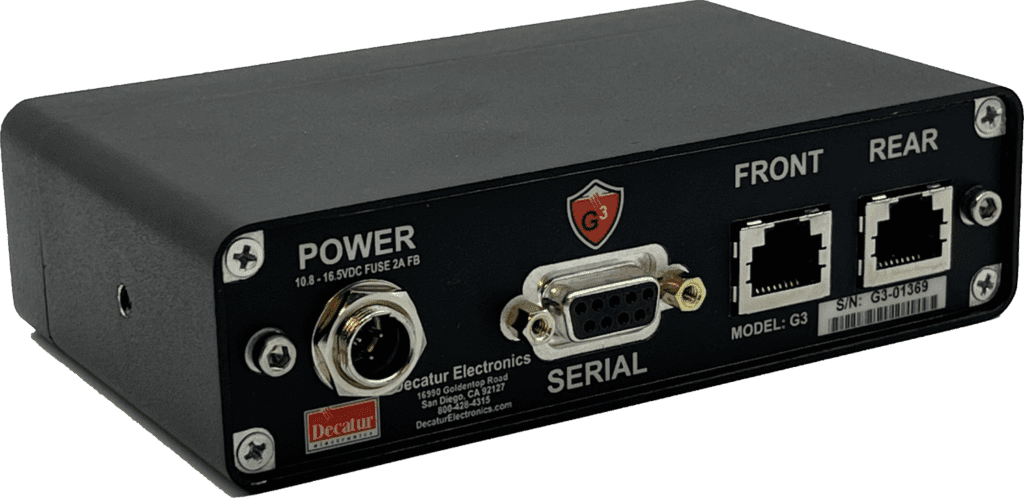 Versatile Police Radar System​
State-of-the-art digital police radar system utilizing 32-bit floating point DSP processing
Ka directional with truly outstanding performance
Compact size smaller, lighter without compromising usability
Easy to read alpha numeric amber displays –best readability in the industry.
Operational compatibility with the G2-no retraining required
Highest quality with lowest cost
All black design for stealthy installs
Right sized wireless hand remote with magnetic mount
Detachable front display, capable of remote mounting
Features you need and expect in your workhorse radar system at a price that will delight
Directional target, same target, and same direction processing modes are all standard
Unparalleled reliability
Best life cycle costs due to reliability and low cost wear components
COPS interface
Easy Mounting
CAN/VSS –Auto switching using optional VIP
Listed on NHTSA's Conforming Product List (CPL)
All Products & Documentation
Special Application Doppler
Contact Us To Learn More About Our Line of Law Enforcement Products
Decatur Electronics is the premiere manufacturer of police radar, traffic safety equipment and speed measurement devices in the world. Contact us today to learn more about our cutting-edge technology, operator friendly features and product applications. Find a representative near you or call +1 800 428-4315
Follow Us To Stay In Touch
Subscribe to our newsletter
The best of Radar Products for Law Enforcement, Traffic Safety, and Water Flow Measurement, delivered weekly.