SI-3L SVR Fixed Mount Surface Velocity Radar
The weatherproof SI-3L SVR is designed specifically to measure the speed of streams and rivers to give you precise and reliable speed measurements from cross-over bridges or posts on the banks of rivers. Ideal for measurements from remote locations and long distance monitoring.
The SI-3L SVR wide speed range makes it perfect for both slow speed agricultural irrigation and emergency high speed flow monitoring.
Speed Accuracy: 0.1 ft/s, 0.1 m/s. 0.1 MPH, 0.1 km/h
Speed Range: 0.1 – 65 ft/s, 0.1 – 20 m/s, 0.1 – 45 mph, 0.1 – 70km/h
Beamwidth: 6.5 x 5.5 degrees (H x V)
FCC Part 15 (no license required)
Angle Compensation – Vertical: 0 – 45 degrees fixed, Horizontal: 0 – 45 degrees user selectable
Communication Interface: RS-232, RS-485 (specify at time of order)
Voltage Requirement: 10.8 – 24VDC
Current Requirement: 150mA (nominal)
Dimensions: 6.125 x 6.5 x 1.75″ (15.6 x 16.5 x 3.8cm) (H x W x D)
One year parts and labor warranty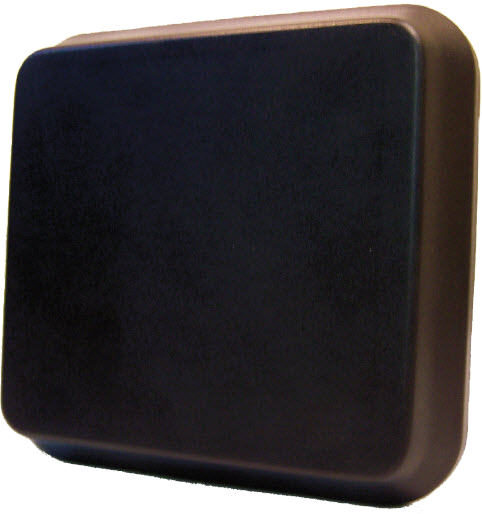 All Products & Documentation
Special Application Doppler
Contact Us To Learn More About Our Line of Law Enforcement Products
Decatur Electronics is the premiere manufacturer of police radar, traffic safety equipment and speed measurement devices in the world. Contact us today to learn more about our cutting-edge technology, operator friendly features and product applications. Find a representative near you or call +1 800 428-4315
Follow Us To Stay In Touch
Subscribe to our newsletter
The best of Radar Products for Law Enforcement, Traffic Safety, and Water Flow Measurement, delivered weekly.