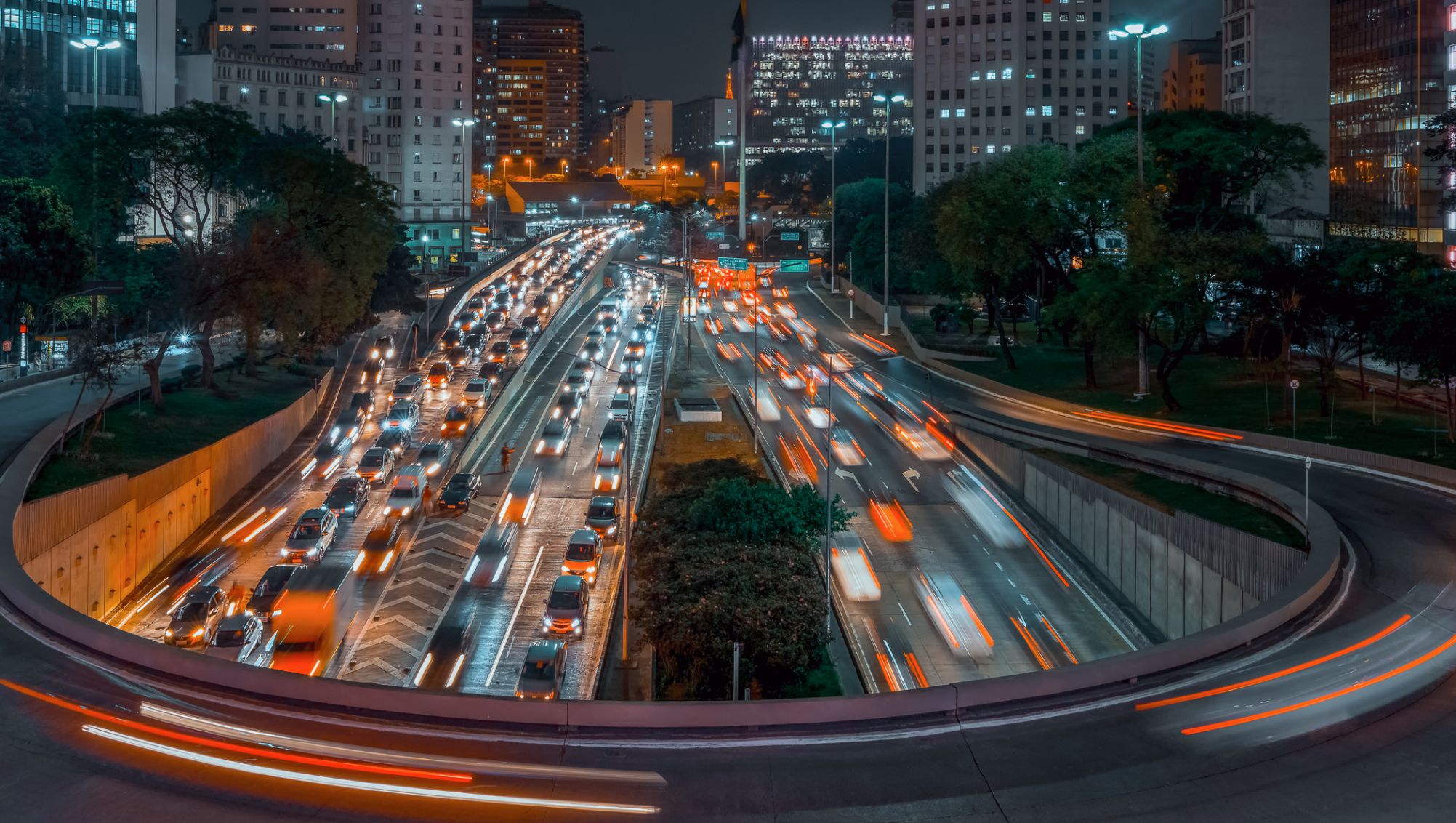 Public Safety Speed Control
Radar Speed Trailers and Radar Signs
Radar Speed control is a vital tool for road safety, they reduce moving violations and greatly decrease vehicular accidents.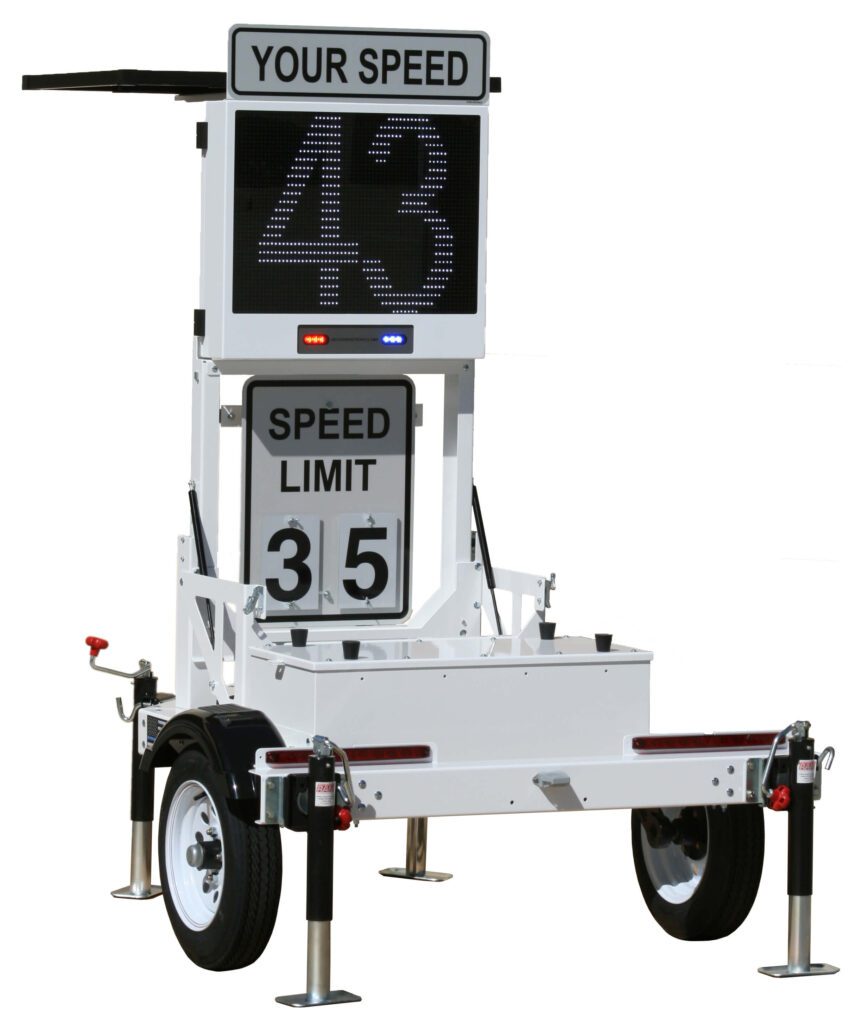 Any patrol car can tow this small, lightweight trailer. Tow it to almost any straight stretch of road, roll down the trailer's jacks, swing up the display and you're ready to slow traffic.
With easy deployment, a tough steel exterior and a price you can afford, the OS 300MX makes a great addition to your traffic enforcement arsenal.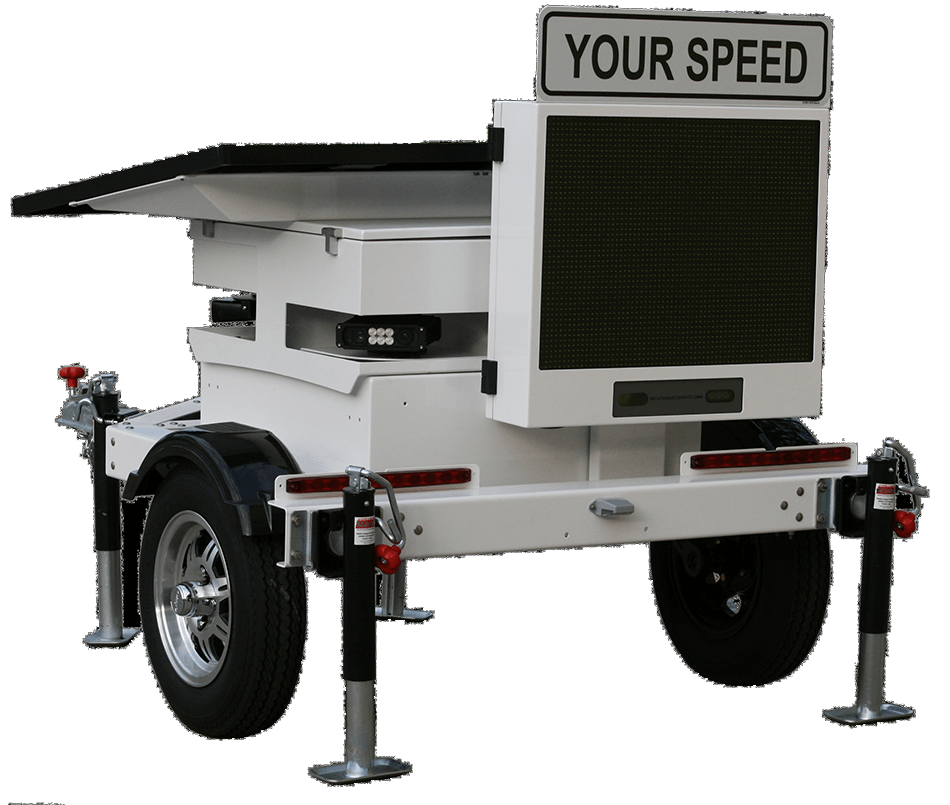 Disguised as a common radar speed trailer, the Onsite 350MX provides a covert mobile platform for most manufacturers LPR camera systems. The LPR system is entirely contained in its own separate enclosure that protects the LPR processor and up to (4) cameras.
The electrical subsystem has been specifically sized to support the power needs of the LPR components. 200 watts of solar panels are standard and extend the time between recharges. Extra batteries are also available as an option. The trailer comes with an Onsite Matrix radar speed module that provides all of the features that you expect in a modern radar sign.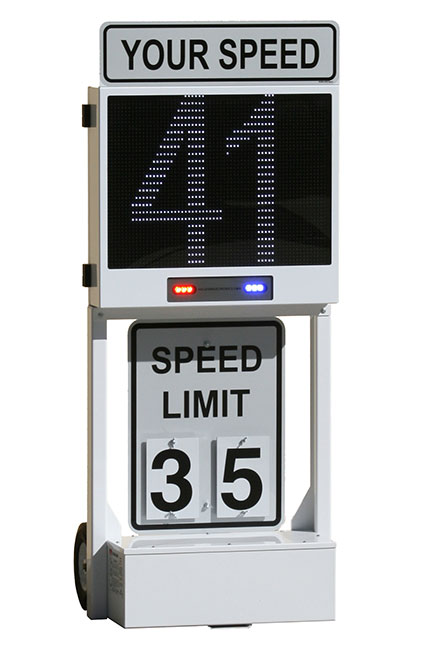 The OnSite 200MX Speed Dolly is a portable radar speed sign that is ideal for short term use in school zones, gate communities and industrial parking lots.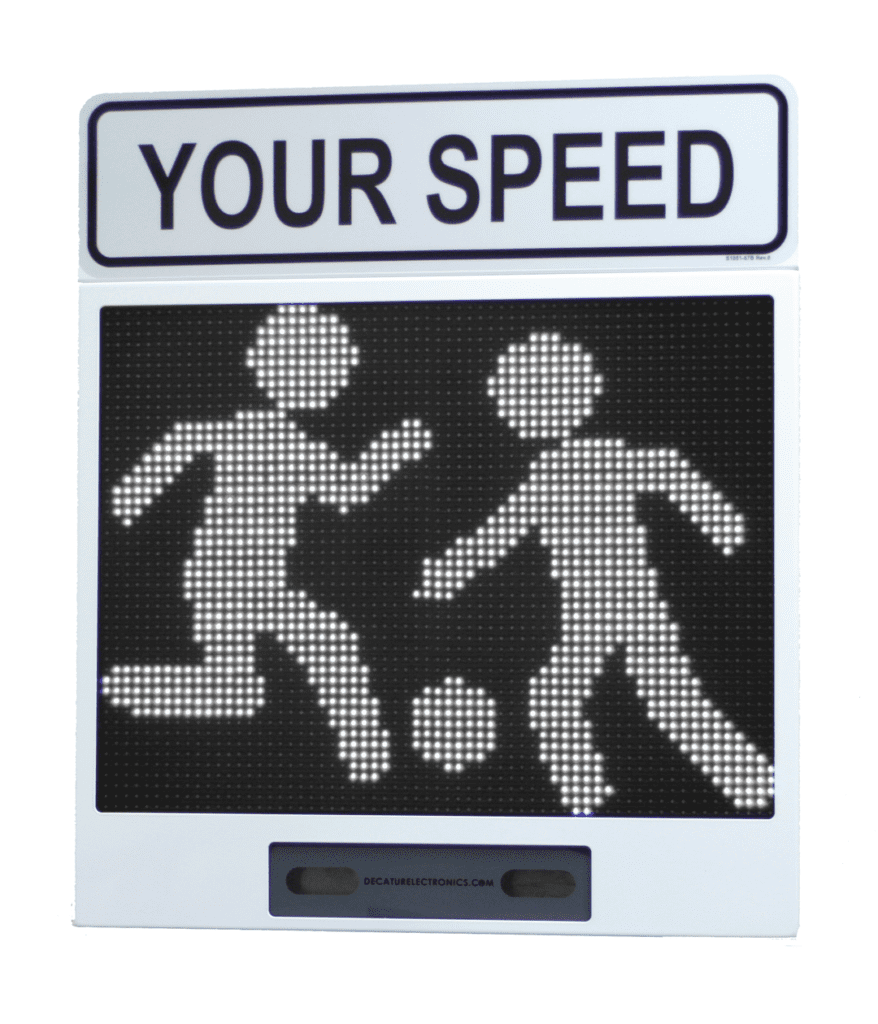 The OnSite OS75MX is a light weight, easy to install, pole mounted speed sign that is available in either AC or Solar powered configurations.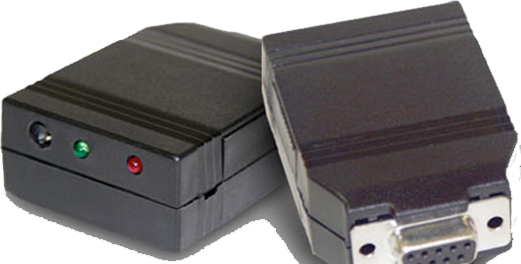 Vehicle speed data logger that is compatible with the Onsite line of products. Traffic data (up to 130,000 records) can then be easily downloaded into a custom Excel form making data analysis, graphing and reporting simple.
All Products & Documentation
Special Application Doppler
Contact Us To Learn More About Our Line of Law Enforcement Products
Decatur Electronics is the premiere manufacturer of police radar, traffic safety equipment and speed measurement devices in the world. Contact us today to learn more about our cutting-edge technology, operator friendly features and product applications. Find a representative near you or call +1 800 428-4315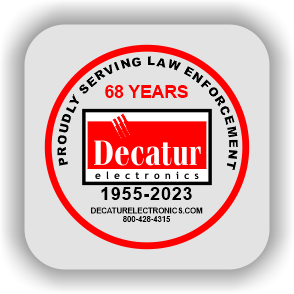 Innovation, Reliability & Experience
For over 68 years, Decatur Electronics has been providing traffic management solutions of unparalleled quality, accuracy, speed and reliability to Police Forces all over the world.
Buy with confidence from a company that has a pedigree of success.
Follow Us To Stay In Touch