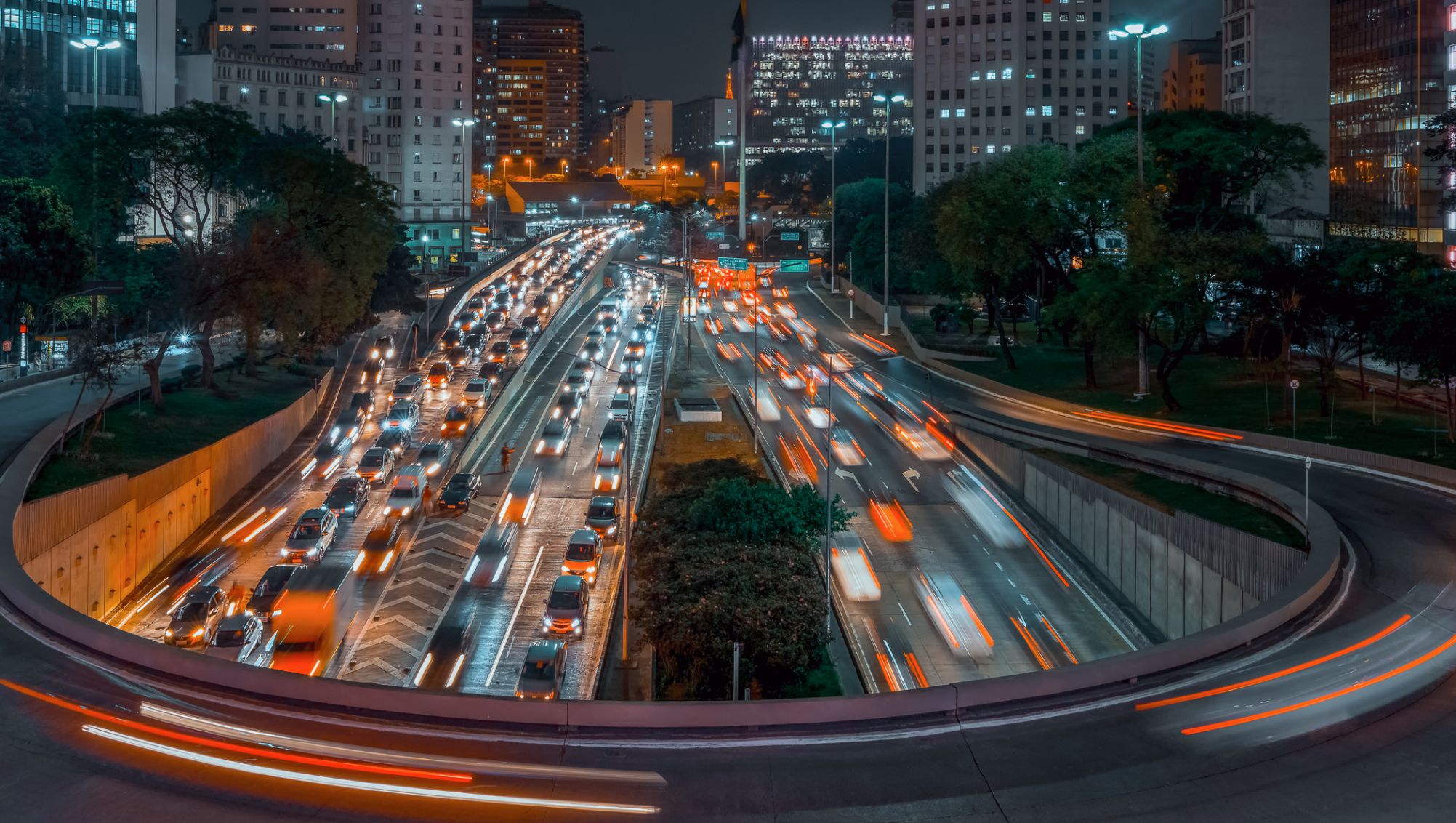 Public Safety Speed Control
OnSite 200MX Modular Speed Display Dolly. The OnSite 200MX Speed Dolly is portable speed sign that is ideal for short term use in school zones, gate communities and industrial parking lots. It is very easy to deploy, setup and store.
The Onsite Matrix Display Features
MUTCD compliant display
25" x 19" (64 x 48 pixel) full matrix display with ultra bright white LEDs (also available in amber)
Can show speed, graphic images or text based on speed triggers
18 preloaded text messages, 13 Spanish messages, 14 graphic images
1, 2 or 3 line custom messages. Seven character per line maximum
Can also show message/graphic/text based on vehicle detection
Over-sized battery compartment allows for up to 4 batteries for extended run times between recharging.
Zinc Primer & white Powder Coat Finish Layer
Proudly made in the USA
The OS 200MX Optional Features
SCHOOL sign
Red, Blue, Amer or White LED flashers (one or two) alerts speeders
MUTCD complaint speed limit sign with changeable digits
High capacity battery option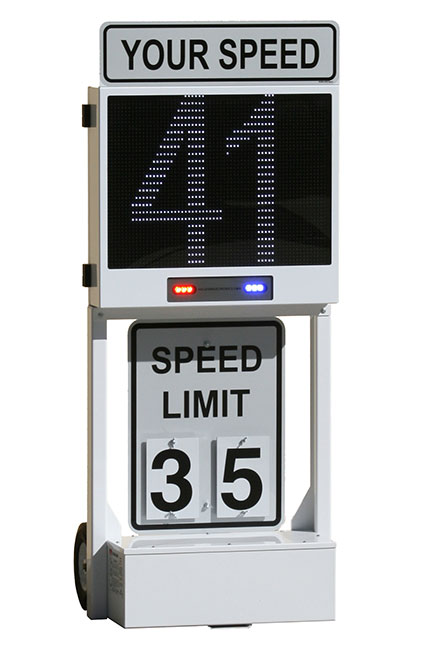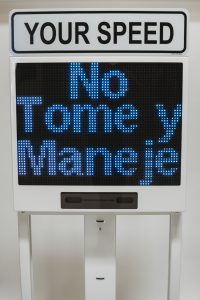 All Products & Documentation
Special Application Doppler
Contact Us To Learn More About Our Line of Law Enforcement Products
Decatur Electronics is the premiere manufacturer of police radar, traffic safety equipment and speed measurement devices in the world. Contact us today to learn more about our cutting-edge technology, operator friendly features and product applications. Find a representative near you or call +1 800 428-4315
Follow Us To Stay In Touch
Subscribe to our newsletter
The best of Radar Products for Law Enforcement, Traffic Safety, and Water Flow Measurement, delivered weekly.