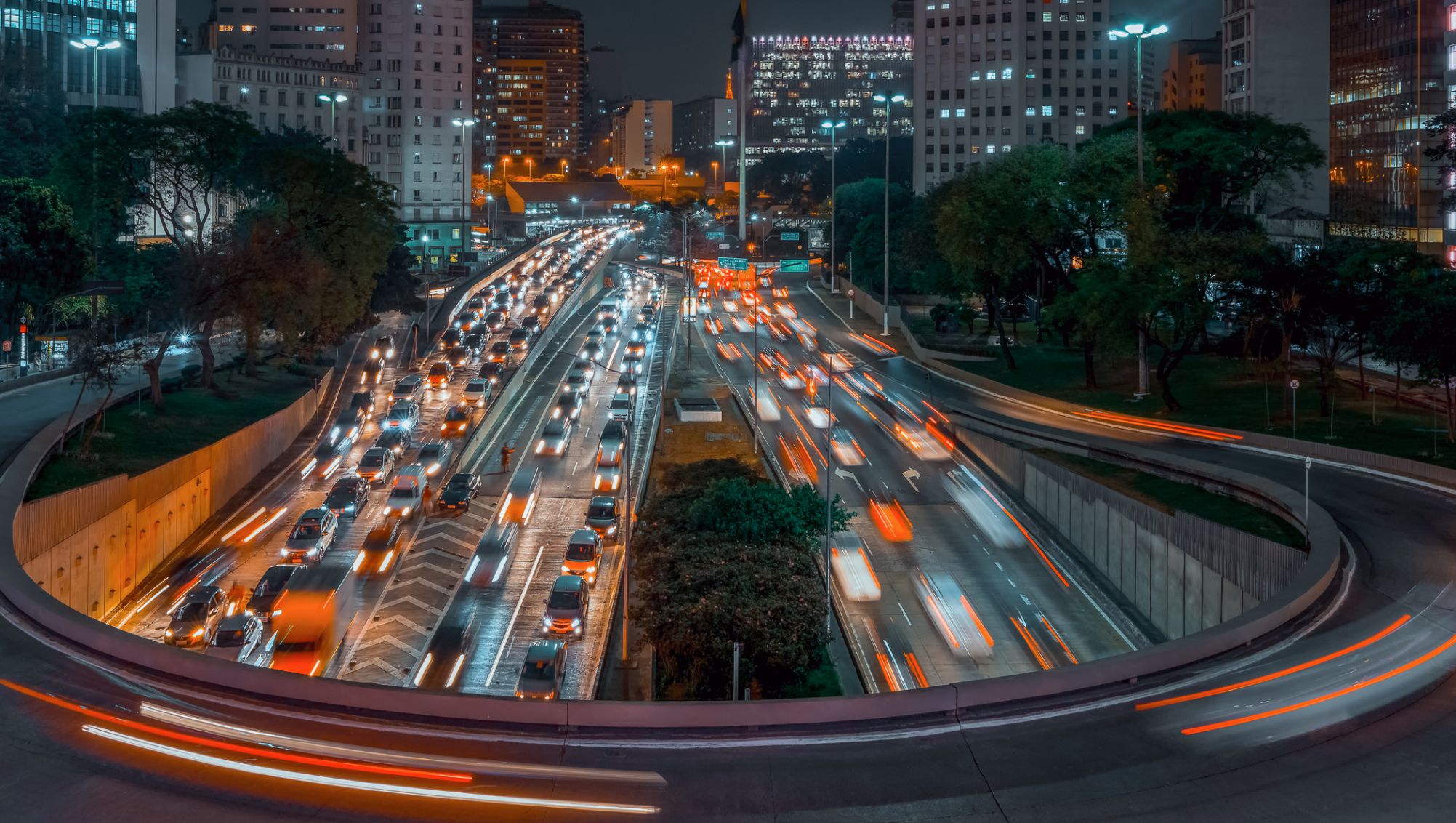 Public Safety Speed Control
LPR Ready Speed Trailer.  Disguised as a common radar speed trailer, the Onsite 350MX provides a covert mobile platform for most manufacturers License Plate Recognition (LPR) camera systems. The LPR system is entirely contained in its own separate enclosure that protects the LPR processor and up to (4) cameras.
The electrical subsystem has been specifically sized to support the power needs of the LPR components. 200 watts of solar panels are standard and extend the time between recharges. Extra batteries are also available as an option.
The trailer comes with an Onsite Matrix radar speed module and also functions as a fully capable speed trailer.
The Onsite Matrix Display Features
MUTCD compliant display
25" x 19" (64 x 48 pixel) full matrix display with ultra bright white LEDs (also available in amber)
Can show speed, graphic images or text based on speed triggers
18 preloaded text messages, 13 Spanish messages, 14 graphic images
1, 2 or 3 line custom messages. Seven character per line maximum
Can also show message/graphic/text based on vehicle detection
The OS 300MX Radar Trailer Features
The only speed trailer designed specifically for LPR integration on the market
Easily mount your own LPR system on the integral aluminum mounting plates. Power and cable management features are already built-in
Accommodates up to (4) camera locations for flexible deployment requirements
All stainless steel and aluminum construction for superior rust prevention
Proudly made in the USA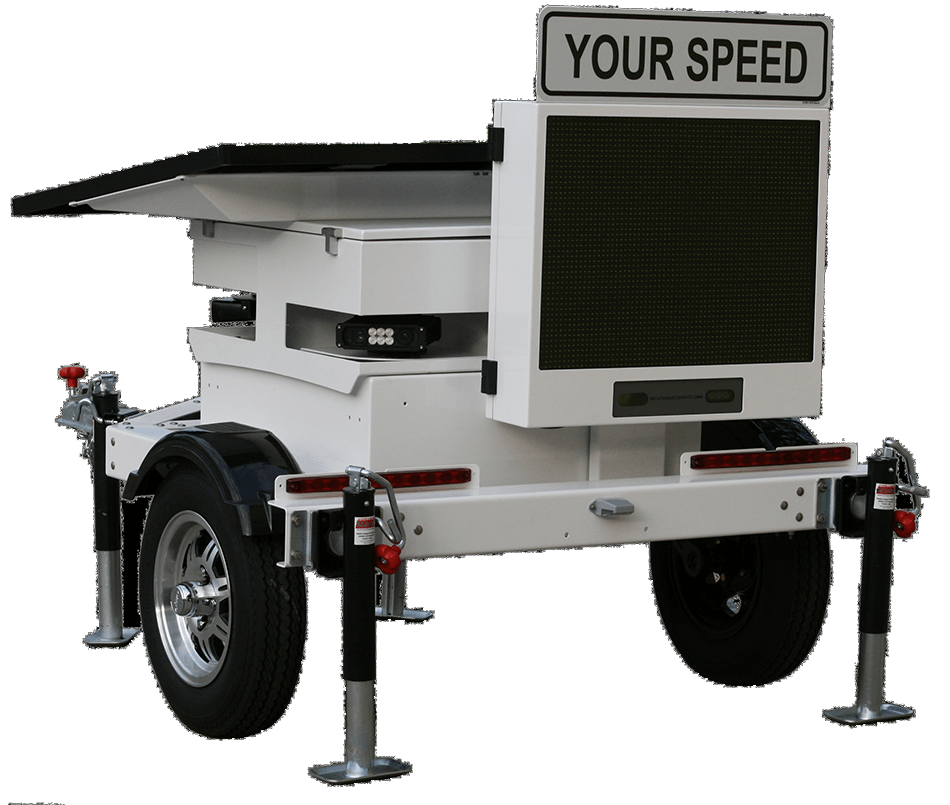 All Products & Documentation
Special Application Doppler
Contact Us To Learn More About Our Line of Law Enforcement Products
Decatur Electronics is the premiere manufacturer of police radar, traffic safety equipment and speed measurement devices in the world. Contact us today to learn more about our cutting-edge technology, operator friendly features and product applications. Find a representative near you or call +1 800 428-4315
Follow Us To Stay In Touch
Subscribe to our newsletter
The best of Radar Products for Law Enforcement, Traffic Safety, and Water Flow Measurement, delivered weekly.