A full line of Police Radar systems that are durable, reliable and trusted by law enforcement professionals across 5 continents.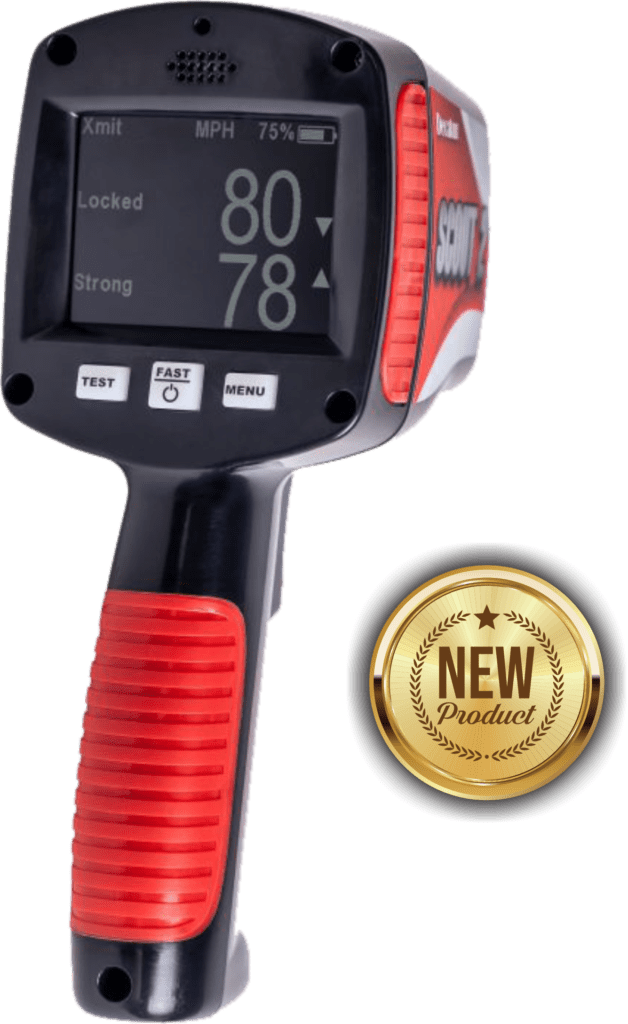 Direction-Sensing Stationary K-Band Handheld Radar
The SCOUT 2 offers the largest LCD white on black display in the market. "Over & under" speed display, will simultaneously show Fast and Strong speed targets.
The SCOUT 2 embodies all the features you want and nothing you don't. Its a k-band directional handheld radar, backed by Decatur's 65 year reliability and simplicity. It weighs about a pound and includes the largest LCD display in the market for outstanding readability with intuitive "over and under" white on black target speed display.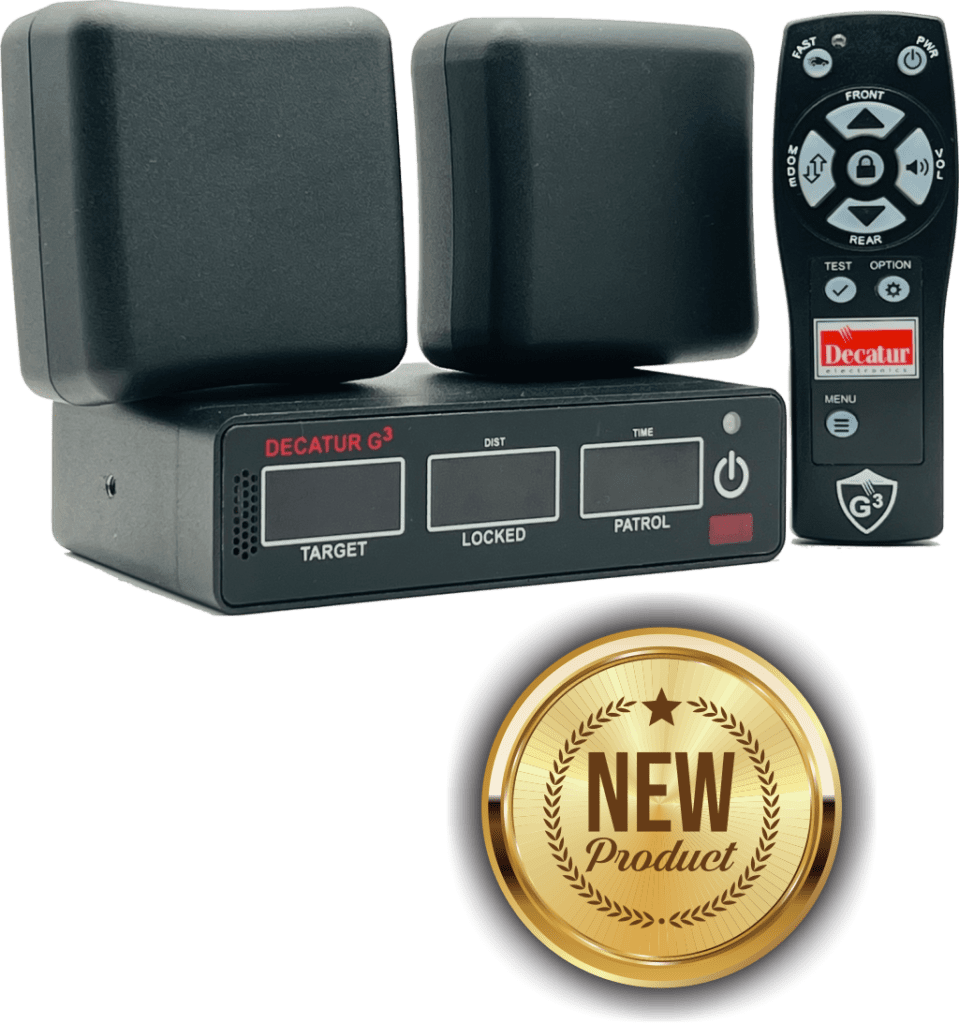 Advanced Police Traffic Radar
The G3™, the latest generation of the Genesis Radar family, offering modern traffic radar features such as K band directional antenna, 32-bit floating point digital signal processing (DSP), a versatile detachable computer/display unit, and an easy-to-use Infrared (IR) remote control.
The G3™ provides instant target acquisition and speed lock as well as more precise tracking and speed  measurement. If space in your vehicle is at a premium, you will appreciate the detachable computer/display unit.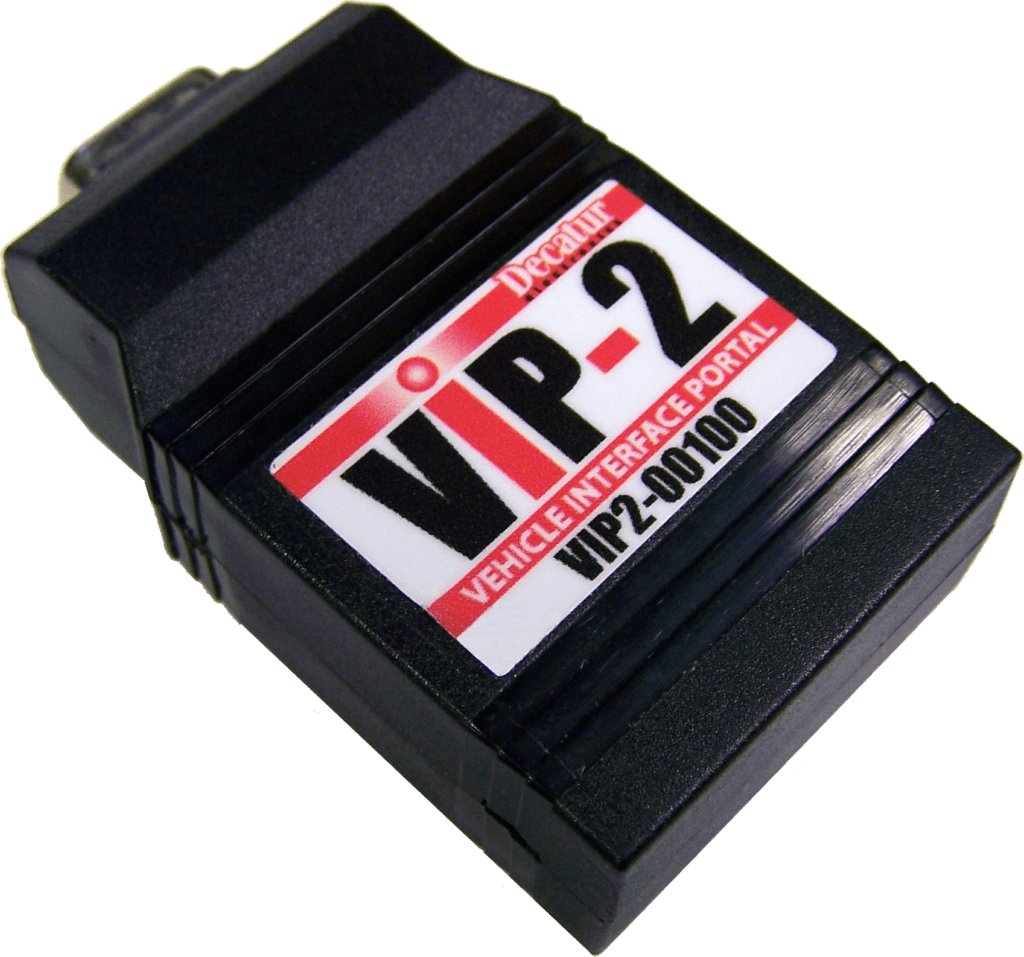 The Vehicle Interface Portal
The VIP plugs into the diagnostic port in the patrol car and improves the performance of Genesis II Select radar. By reading the vehicles speed from the diagnostic port, shadowing is eliminated. Additionally the Genesis II Select can automatically change between stationary and moving modes based on the patrol car's speed.
All Products & Documentation
Special Application Doppler
Contact Us To Learn More About Our Line of Law Enforcement Products
Decatur Electronics is the premiere manufacturer of police radar, traffic safety equipment and speed measurement devices in the world. Contact us today to learn more about our cutting-edge technology, operator friendly features and product applications. Find a representative near you or call +1 800 428-4315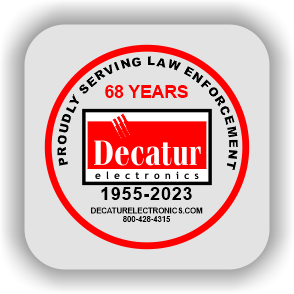 Innovation, Reliability & Experience
For over 68 years, Decatur Electronics has been providing traffic management solutions of unparalleled quality, accuracy, speed and reliability to Police Forces all over the world.
Buy with confidence from a company that has a pedigree of success.
Follow Us To Stay In Touch