Decatur Electronics has an authorized service center network across North America that offers support and services for under warranty and out of warranty products, including maintenance, certifications and/or repairs.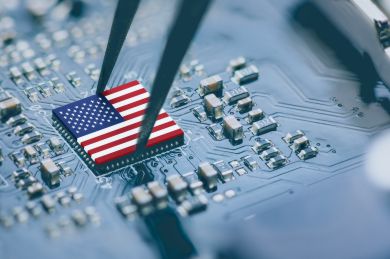 Decatur Electronics is the premiere manufacturer of police radar, traffic safety equipment and speed measurement devices in the world.
Our radar products incorporate cutting edge technology, operator friendly features and are engineered with the user in mind. Decatur Electronics products are unmatched in product reliability.
Durability & Accuracy for 68 Years
For over 68 years, Decatur Electronics has been providing traffic management solutions of unparalleled quality, accuracy, speed and reliability to Police Forces all over the world.
Buy with confidence from a company that has a pedigree of success.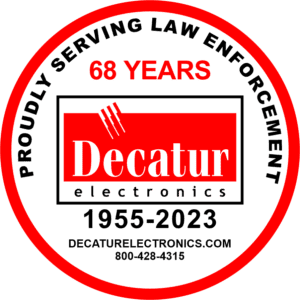 Product Documentation Downloads
Contact Us To Learn More About Our Line of Law Enforcement Products
Decatur Electronics is the premiere manufacturer of police radar, traffic safety equipment and speed measurement devices in the world. Contact us today to learn more about our cutting-edge technology, operator friendly features and product applications. Find a representative near you or call +1 800 428-4315
Follow Us To Stay In Touch