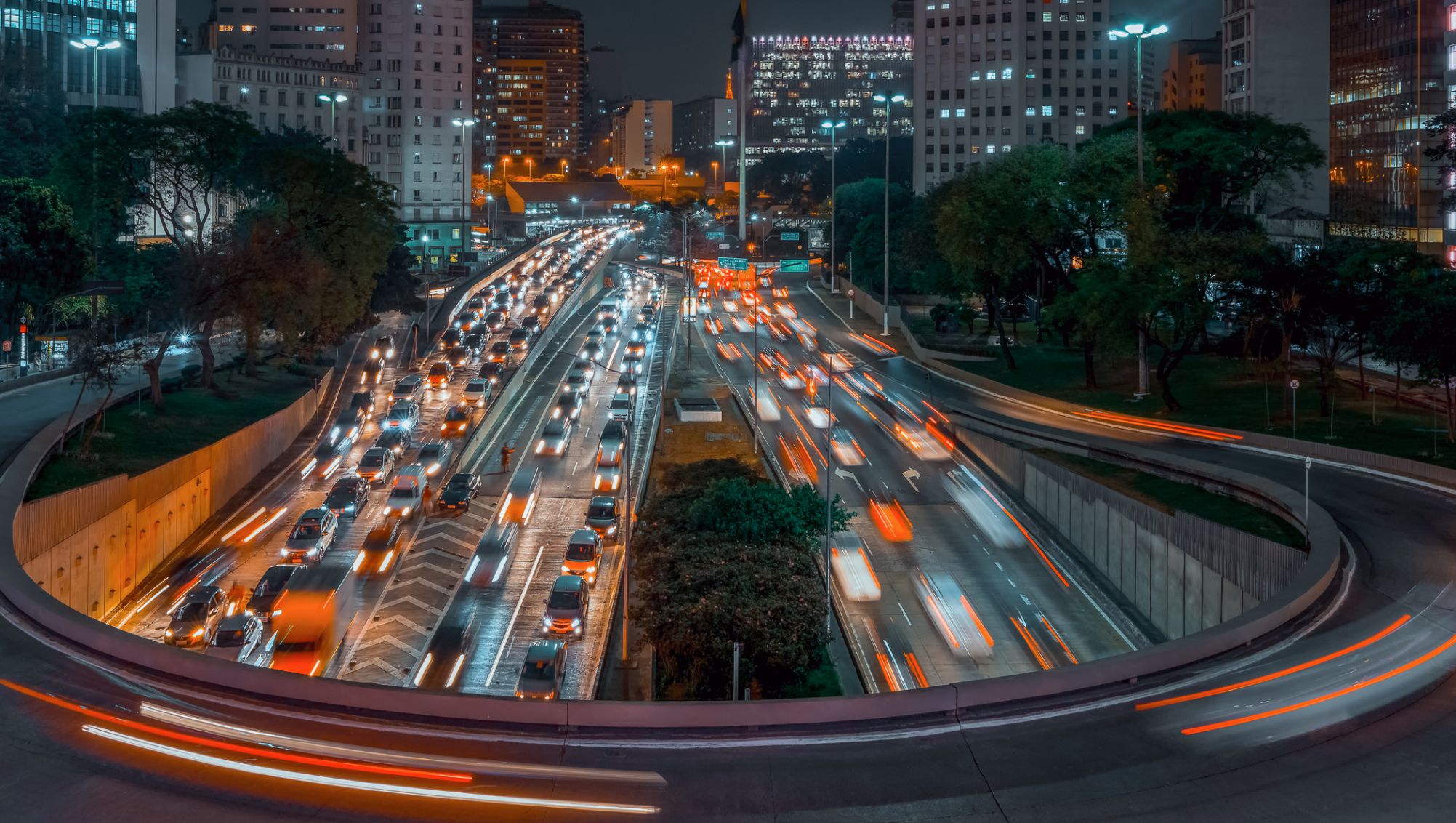 Public Safety Speed Control
EZ Stat Records Traffic Data and Create Reports
Vehicle speed data logger that is compatible with the Onsite line of products. Traffic data (up to 130,000 records) can then be easily downloaded into a custom Excel form making data analysis, graphing and reporting simple.
Examples of Traffic Data Recorded by the EZ Stat Traffic Data Logger
Traffic data survey reports
Max traffic speeds
Average traffic speeds
Traffic time/speed intervals
Number of vehicles above traffic speed limit
Total number of vehicles
Using The EZ Stat Data Logger
Simply plug the EZ Stat into the data port on any of Decatur's Onsite products and the EZ Stat will begin recording traffic data when the trailer is powered on.
After tracking for a period of time, shut down the trailer, remove the EZ Stat and hook it up to your computer to take advantage of the EZ Stat Software.
EZ Stat Traffic Data Logger Software
The EZ Stat software creates user-friendly, easily analyzed traffic data charts in Microsoft Excel using the data you've recorded.
The software simplifies traffic data analysis and offers an array of chart templates so you can generate charts of traffic data with only a few clicks.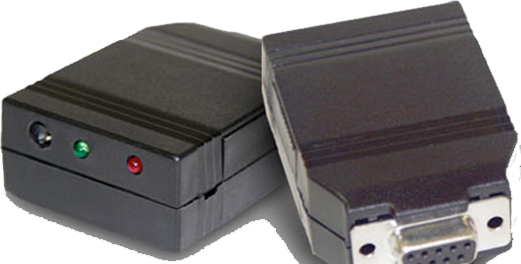 All Products & Documentation
Special Application Doppler
Contact Us To Learn More About Our Line of Law Enforcement Products
Decatur Electronics is the premiere manufacturer of police radar, traffic safety equipment and speed measurement devices in the world. Contact us today to learn more about our cutting-edge technology, operator friendly features and product applications. Find a representative near you or call +1 800 428-4315
Follow Us To Stay In Touch
Subscribe to our newsletter
The best of Radar Products for Law Enforcement, Traffic Safety, and Water Flow Measurement, delivered weekly.