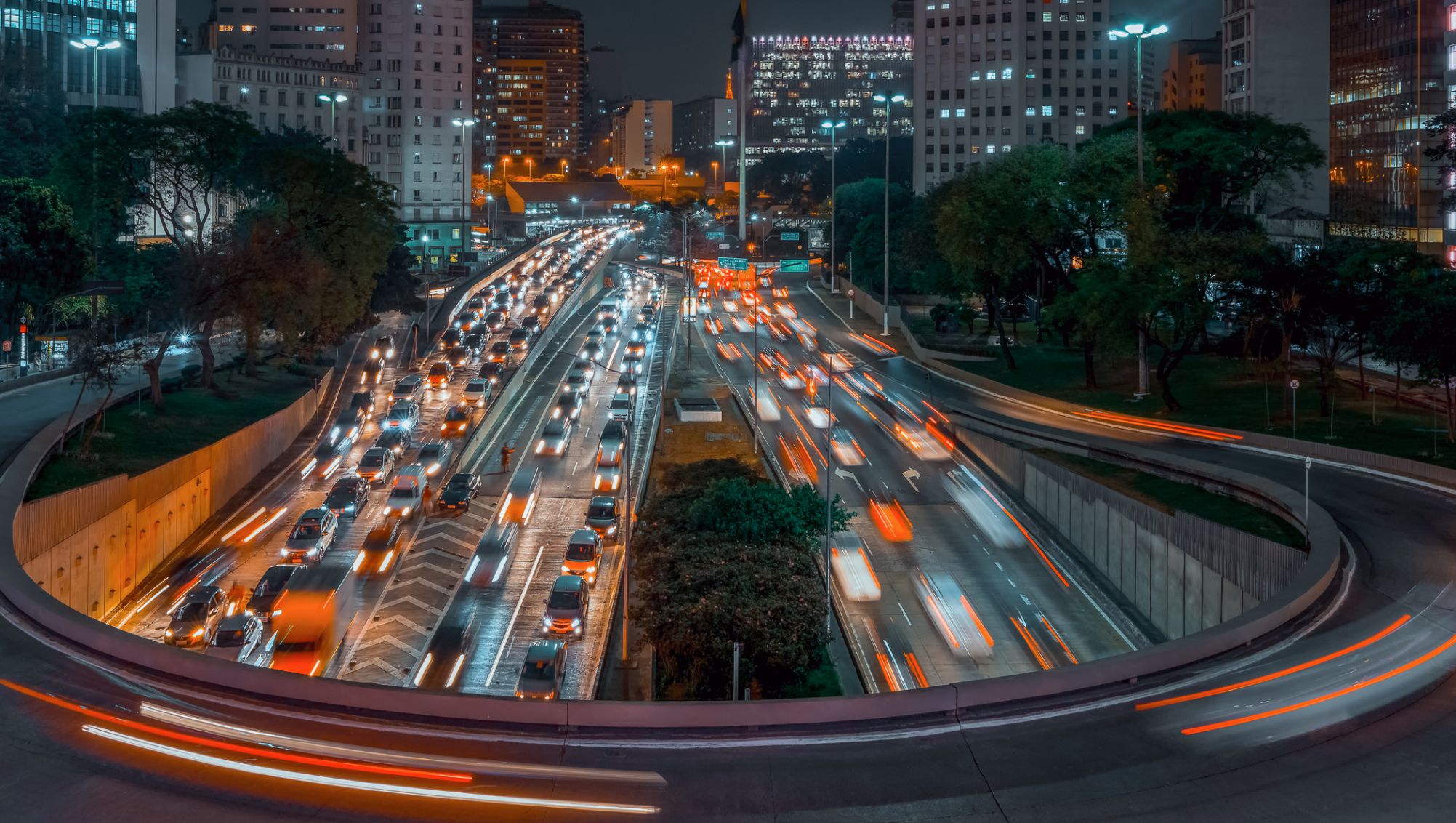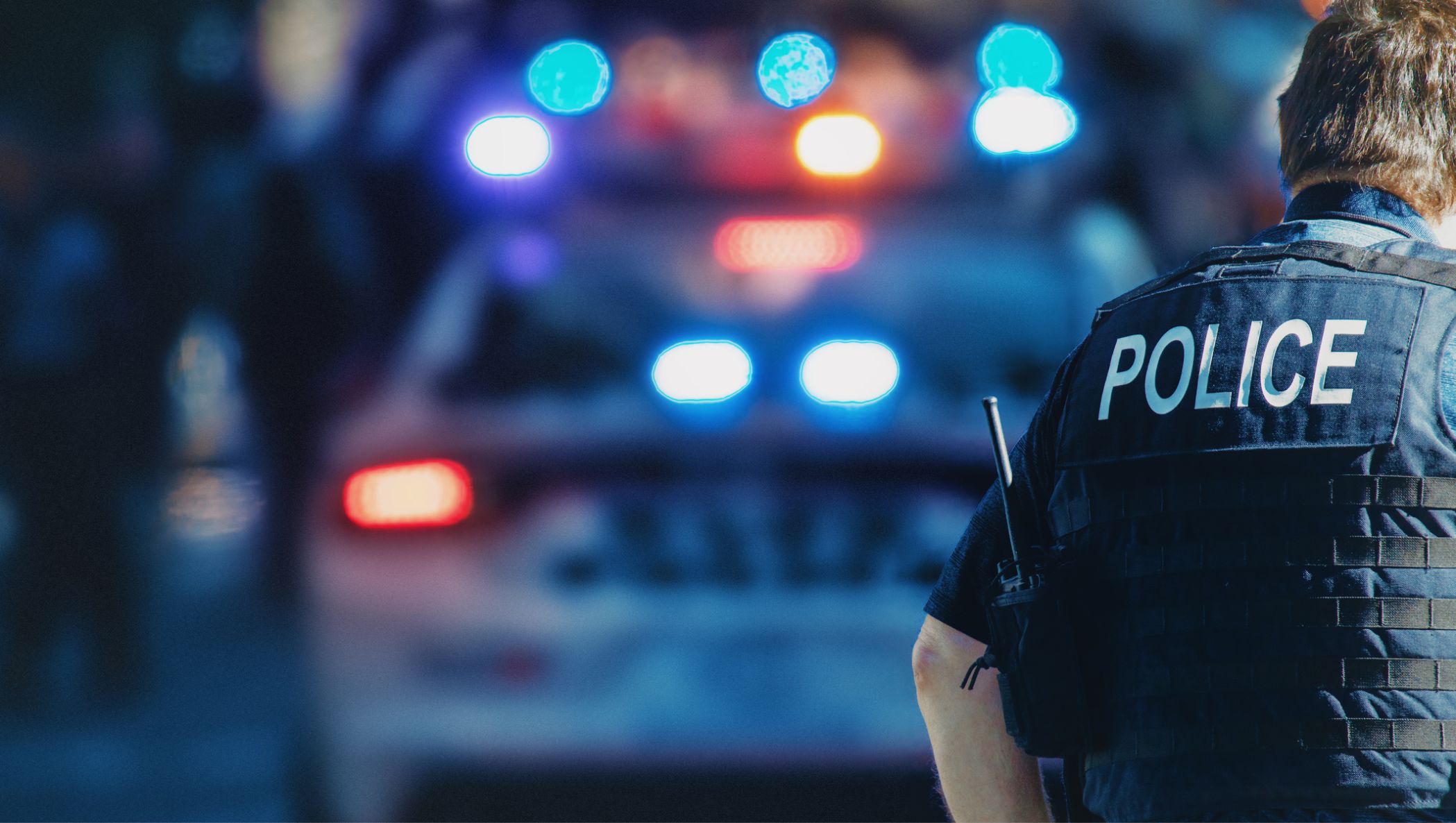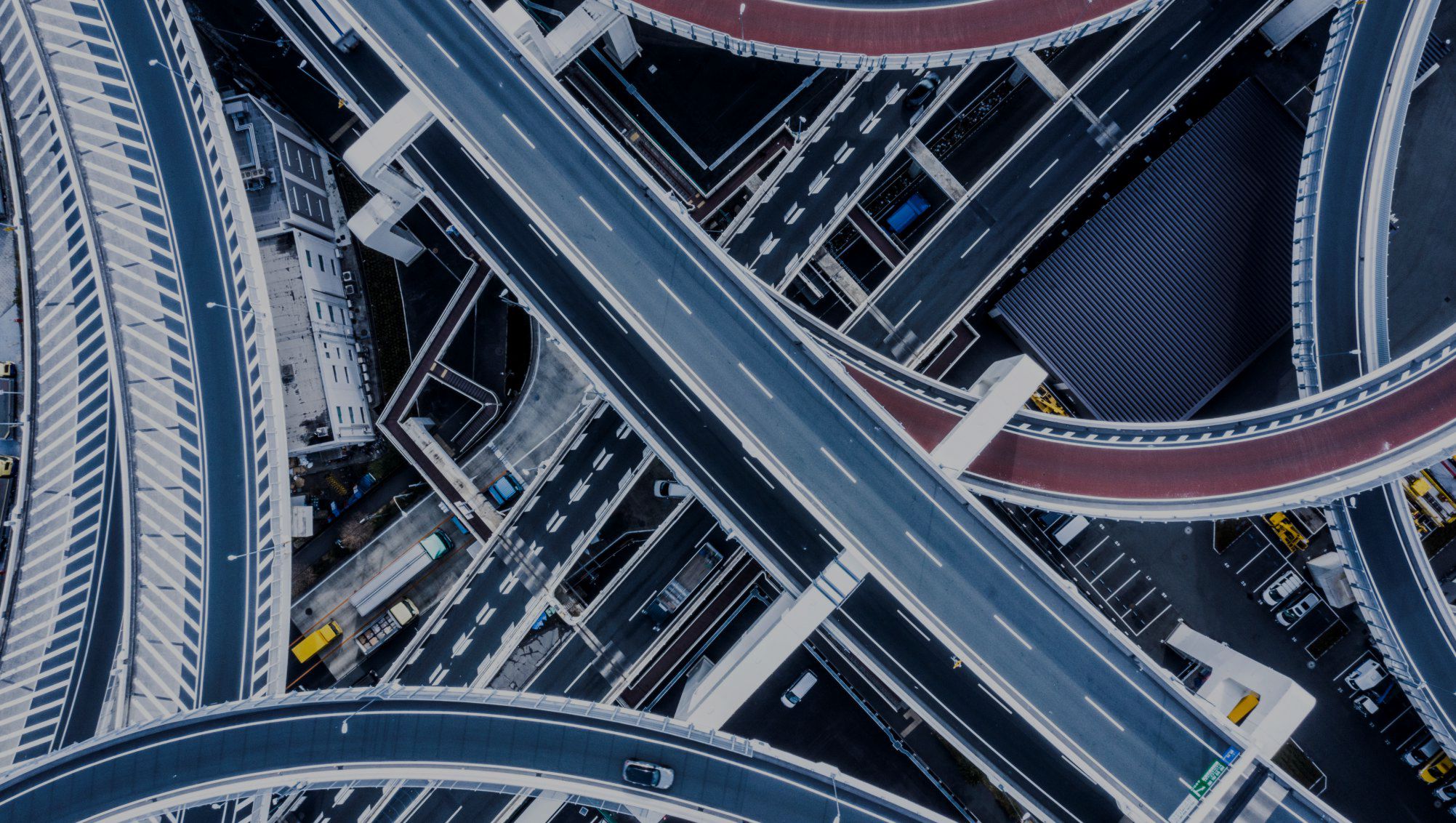 DEPARTMENT OF TRANSPORTATION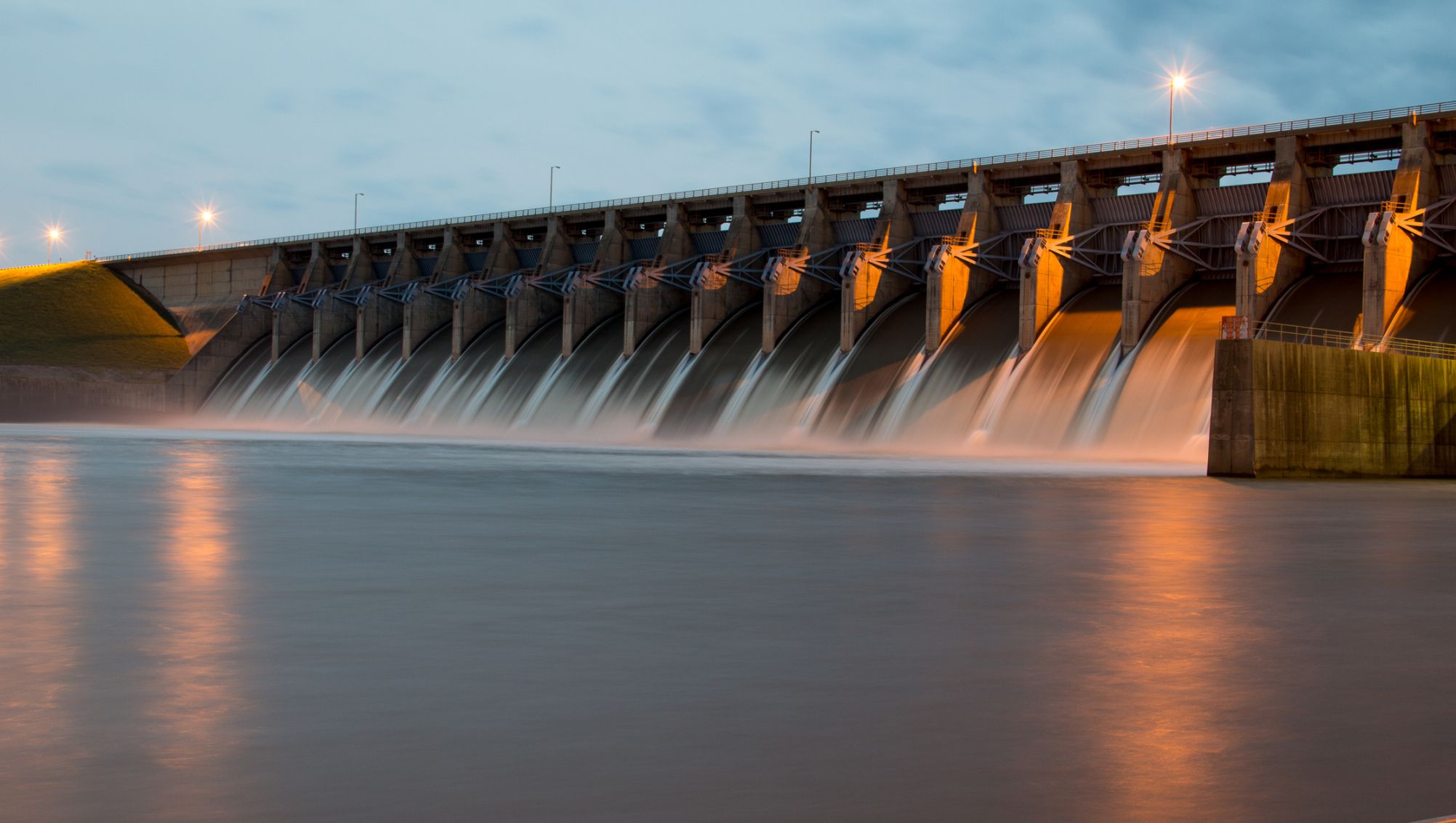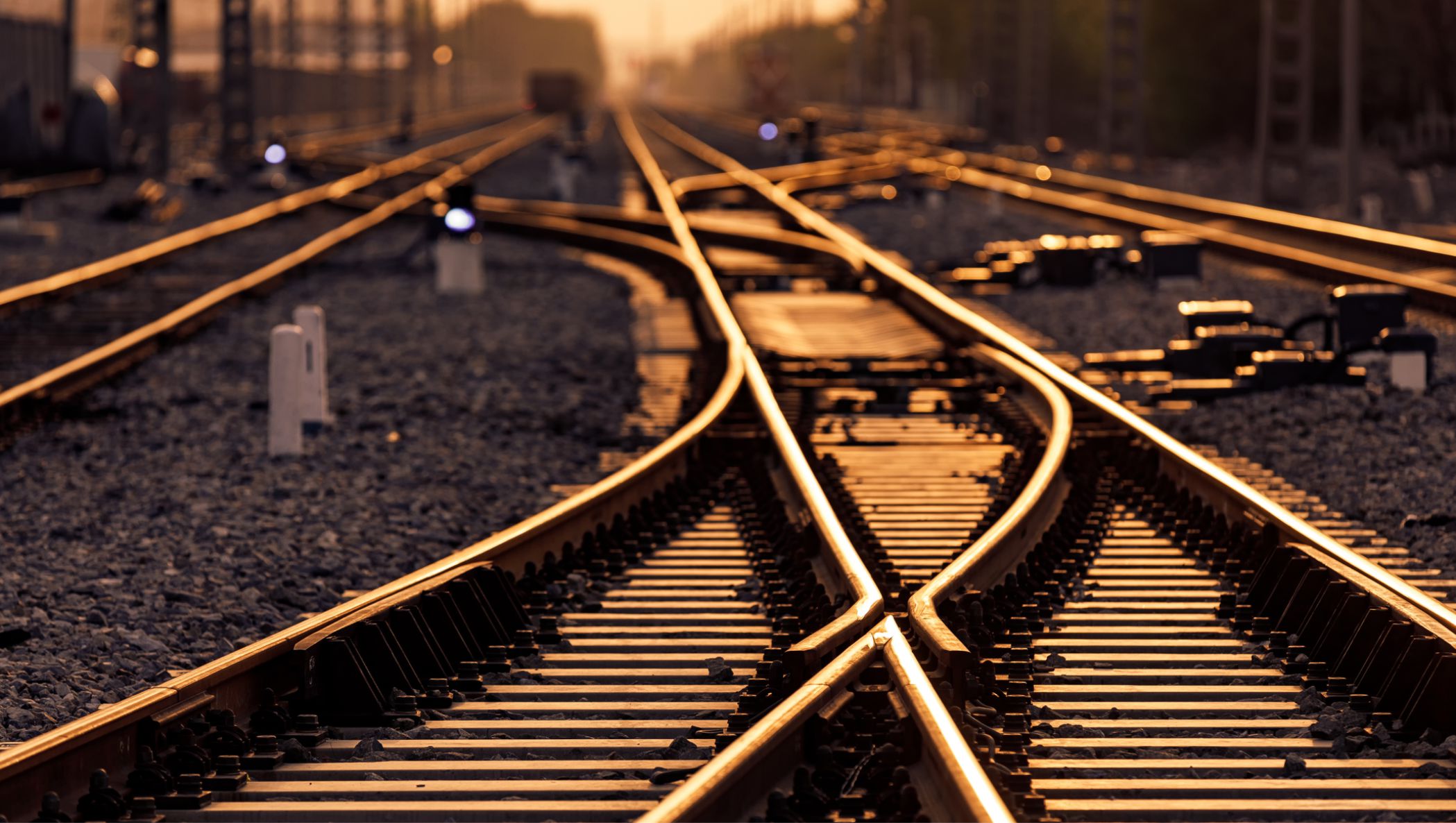 For over 68 years, Decatur Electronics has been providing radar speed measuring products for a wide range of applications and uses.
Our radar products incorporate cutting edge patented technology, operator friendly features and are engineered with the user in mind.  From law enforcement speed measuring radars to life saving traffic speed control and specialty applications, Decatur Electronics products are proudly made in the USA.
A full line of Police Radar systems that are durable, reliable and trusted by law enforcement professionals across 5 continents.
Studies show that Radar Speed control is a vital tool for road safety, they reduce moving violations and greatly decrease vehicular accidents. 
A wide range of field applications to quickly and safely determine the surface velocity of fluids to obtain real-time data estimates of discharge rates.
Speed measurement tools designed specifically for slow moving vehicle applications such as trains, construction vehicles and forklifts
Help drivers remain alert in school zones by clearly displaying their moving speed with.  Our line of  Radar Speed Trailers and Signs help reduce incidents. 
High- and low- speed ranges with extended accuracy increase safety and reduce incidents at both the hump yard and the open track.
FIND A SALES REPRESENTATIVE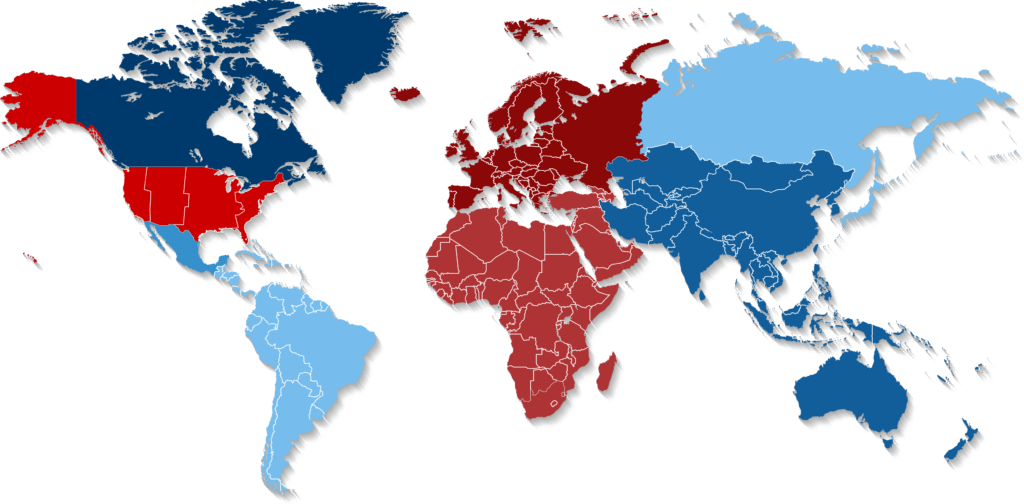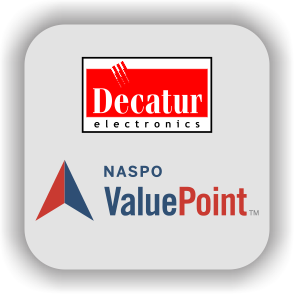 You now can access Decatur's most popular speed enforcement products through NASPO ValuePoint! Purchasing off a contract reduces the paperwork, cost and time in purchasing speed enforcement products, additionally we offer FREE shipping for all products within the continental US to all our NASPO customers!
Follow Us To Stay In Touch
Subscribe to our newsletter
The best of Radar Products for Law Enforcement, Traffic Safety, and Water Flow Measurement, delivered weekly.